Substance Abuse and Trauma Training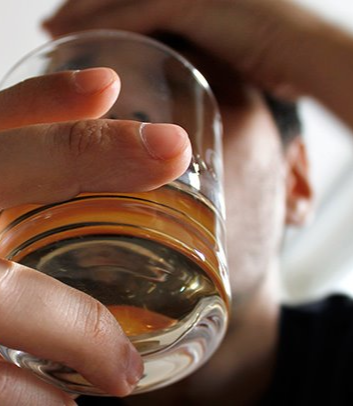 **This training is full and we are no longer taking registrations. Please sign up for our training announcements at the link below and you will be the first to know about Substance Abuse and Trauma trainings in the future. Thank you!**
Substance abuse prevention specialists, youth workers, counselors, and AODA counselors will be exposed to the National Child Traumatic Stress Network research on trauma and substance abuse. Participants will learn more about prevention-based self-care strategies designed to reduce substance abuse.
This training is sponsored by ReCast MKE through the Office of Violence Prevention in partnership with Community Advocates Public Policy Institute.
This training is free and open to the public, but registration is required at the link below. See you April 17!