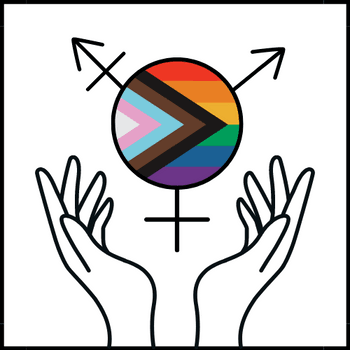 Improving Behavioral Health Services and Care for Your Sexual and Gender Diverse Clients: A Series of LGBTQ+ Educational Opportunities for Health Providers is a six-part monthly convening to promote greater awareness of the experiences of sexual and gender diverse individuals in the behavioral health care system to improve services.
Sessions are provided free of charge thanks to generous support from the Wisconsin Department of Health Services Division of Care and Treatment Services. Beginning in Pride Month 2023, Community Advocates Public Policy Institute will offer sessions once a month via Zoom and will archive the videos for viewing upon request. Sessions will be posted on this website's calendar as they are made available.
Professional continuing education credits or a certificate of completion may be available for those who complete the live or archived sessions and a post-session survey on session content.
Click on the session titles below to get more details and register. All sessions are free of charge.
Questions? Want to be included on our mailing list? Contact Charlie Leonard.