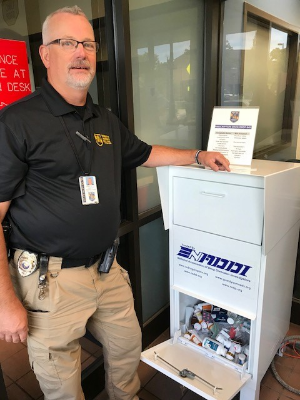 When Community Advocates leaders launched the Public Policy Institute in 2008, they asked: What can we do to prevent and eventually eliminate the issues bringing individuals and families to our doors for services?
In response, the Public Policy Institute focused on the root causes of poverty in Milwaukee: a lack of good paying jobs, especially for workers with barriers to employment, and issues connected to substance misuse.
To work on these issues, the Public Policy Institute adopted Community Advocates' approach of listening to those affected, analyzing research and experiences to identify best practices, forming coalitions with allied organizations, and creating nonpartisan initiatives that produce the changes we set out to create.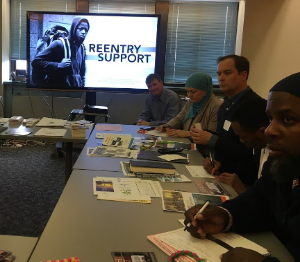 At the heart of our work is the concept of prevention. Prevention services focus on stopping a negative situation from ever taking place, and therefore such approaches are often highly cost-effective at the policy level and successful among individuals and families. We strive to prevent substance abuse, housing instability and homelessness, barriers to employment and self-sufficiency, violence, and racial inequities so that each member of our community can reach their full potential.