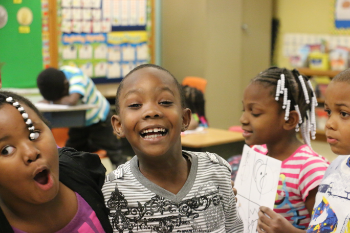 Community Advocates Public Policy Institute was selected by the Wisconsin Department of Children and Families as one of the Brighter Futures Initiative grantees. PPI is focusing on trauma-responsive, strength-based youth substance abuse prevention activities in Milwaukee with our partners:
The Milwaukee Brighter Futures Initiative brings together networks and programs to work collaboratively on building a strong community prevention system in Milwaukee for youth ages 12-21 who are in, or at risk of being placed in, out-of-home care.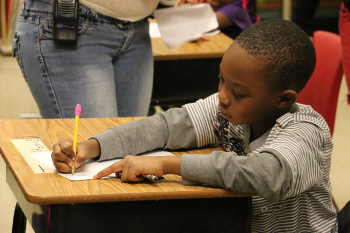 The Public Policy Institute has a long history as a Milwaukee Brighter Futures Initiative grantee. Although the program design has changed over the years, what remains the same is our commitment to providing top-notch training and technical assistance to our partner organizations so that the youth in our community are being served by culturally competent, trauma responsive professionals using best practices.
Throughout the year, we offer learning communities to allow our partners to develop new skills, share experiences with their peers, and build a strong network that meets the needs of our youth. In addition, our Contract Monitoring Coordinator Sonia Frymark visits sites and offers real-time feedback and support when needed. Technical assistance is provided by the Center for Urban Population Health at UW-Milwaukee.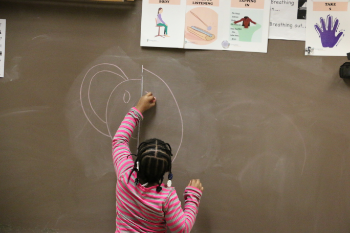 New in 2019 is the creation of our Substance Abuse Prevention Grantee Collaborative, which brings together our Milwaukee Brighter Futures Initiative partners and our Stay Strong Milwaukee partners, all of whom are devoted to providing substance abuse prevention to young people in our community.
Our Stay Strong Milwaukee grantees are:
This collaborative meets quarterly and is guided by a vision for continuous improvement.
Interested in learning more about the Substance Abuse Prevention Grantee Collaborative? Contact Sonia Frymark at sfrymark@communityadvocates.net.
Substance Abuse Prevention Grantee Collaborative Kickoff Meeting, March 1, 2019