The Community Advocates Public Policy Institute administers the southeast Wisconsin region of Alliance for Wisconsin Youth (AWY), through which we support substance abuse prevention coalitions in eight counties: Jefferson, Kenosha, Milwaukee, Ozaukee, Racine, Walworth, Washington, and Waukesha. 
The Alliance for Wisconsin Youth (AWY) enhances the capacity of member coalitions to prevent substance abuse and support an ATODA-free lifestyle for youth. Coalitions pursue projects related to alcohol and drug prevention education, drug collection programs, parent education, compliance checks, public awareness campaigns, social host outreach to parents, outreach to retailers, public policy advocacy, and more.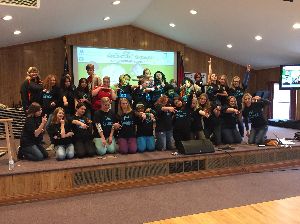 We work to increase the number of AWY coalitions in the region through strategic outreach, and support coalitions in meeting their goals. We also foster collaboration between the region's coalitions, and increase coalition knowledge and capacity through technical assistance trainings. AWY helps to increase the use of evidence-based AODA prevention programming in the region while bolstering coordination and impact. AWY is funded through the State of Wisconsin Department of Health Services.
We pursue our coordination of southeast AWY with the faith that high-quality prevention work in our region will foster healthier young people who are more likely to thrive and reach their full potential.
Members of the Southeast Region of the Alliance for Wisconsin Youth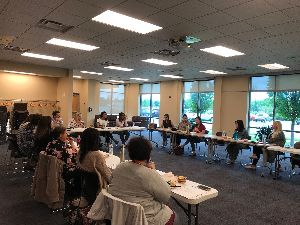 Interested in learning more about the Southeast Region of AWY? Contact Devin Manns at dmanns@communityadvocates.net.