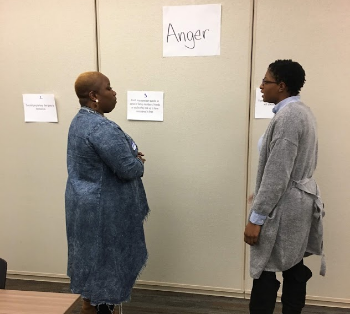 Known as QPR for short, Question, Persuade, Refer is offering hope through positive action when facing situations that could entail the possibility of suicide.
QPR is an intervention tool and not a form of counseling or treatment. Instead, QPR-trained gatekeepers learn how to be receptive to certain warning signs, intervention measures and follow-up methods when dealing with potentially suicidal peers. The ultimate goal is to refer the person being helped to the correct professional care.
While the wide-ranging benefits of utilizing this training are clear, PPI offers this session for those who are most likely to be in a position to best utilize QPR training, including: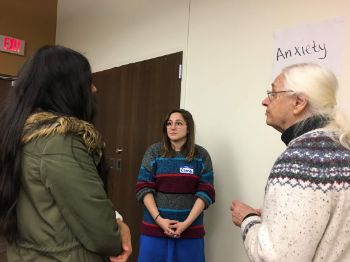 Law enforcement officials
Educators
Health professionals
Religious leaders
Medical/Substance Abuse Treatment providers
Human Services professionals 
QPR uses data-driven credentials and studies that highlight their methods to best tackle this often preventable issue.
This training is presented with Prevent Suicide Greater Milwaukee.
Find a Workshop
Interested in learning QPR?
Check out our online calendar to find a workshop, and sign up for our training schedule.