Adult Mental Health First Aid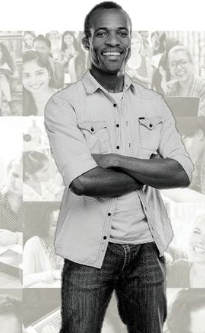 The Adult Mental Health First Aid course is appropriate for anyone 18 years and older who wants to learn how to help a person who may be experiencing a mental health- related crisis or problem. Topics covered include anxiety, depression, psychosis, and addictions.
Mental Health First Aid teaches you how to identify, understand, and respond to signs of mental illnesses and substance use disorders. This eight-hour training gives you the skills you need to reach out and provide initial support to someone who may be developing a mental health or substance use problem and help connect them to appropriate care.
PLEASE NOTE: New Mental Health First Aid Participant Requirements:
• Pre- and Post-Course work required for certification
• A separate email will be sent to you by April 30th with website login credentials to complete your pre-course work
Pre-Course Work:
• 2 hour self-paced learning via Zoom. You must complete this online training at least three days before the May 12th course in order to gain admittance to the live instructor-led training.
Post-Course Work:
• Logging into the same website as your pre-course work, you will take a post-test and complete an evaluation. After this, a certificate will be available for you to download.
This training is offered free of charge thanks to a ReCAST MKE grant from the City of Milwaukee Office of Violence Prevention. RSVPs are required at the link below.
Priority is being given to Milwaukee County residents or those who serve Milwaukee County residents. Course is limited to 15 participants.