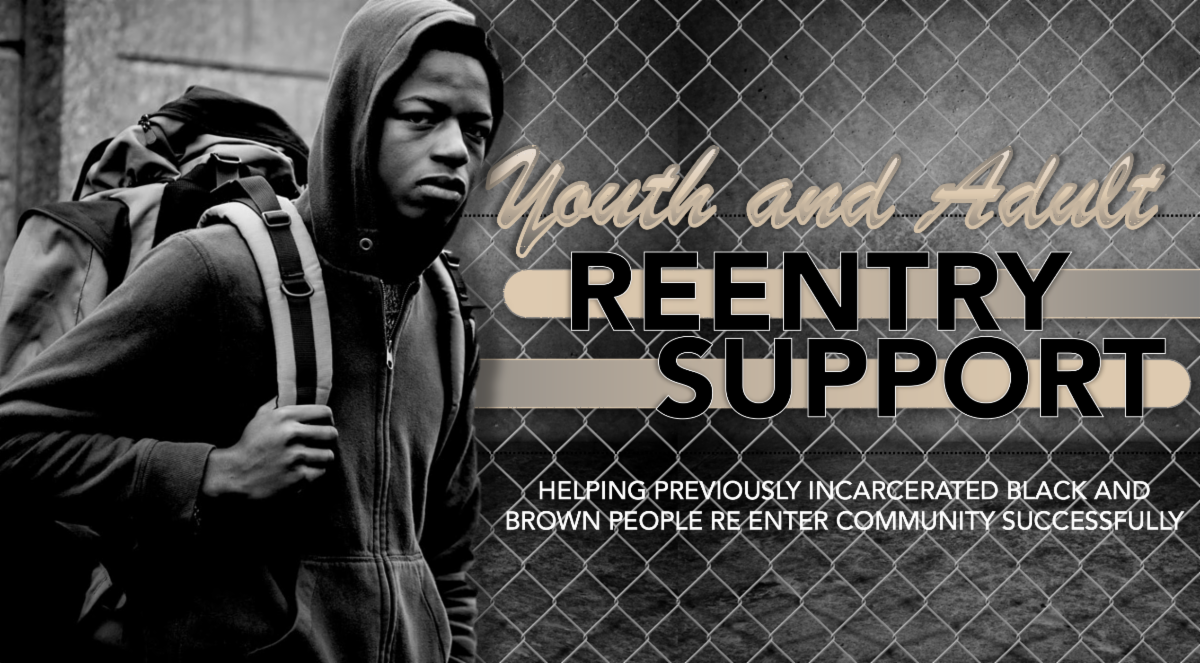 The Reentry Support Training equips residents and service providers with tools to support previously incarcerated youth and adults in reentering the community. Many families find their loved ones returning to prison while on probation and parole. In Wisconsin, this cycle disproportionately impacts black and brown youth and adults. The Public Policy Institute designed this training to help communities interrupt the cycle of recidivism through resource coordination and relationship building related to housing, health, education and employment.
Training participants will:
• Review statistics and data to increase knowledge of incarceration and recidivism in Wisconsin.
• Discuss the barriers and opportunities for supporting previously incarcerated people reentering the community.
• Receive reentry resources on housing, medical care, employment and education for youth and adults.
• Understand how incarceration has disproportionately impacted black and brown youth and adults.
This training is based on evidence-informed practices and provides a completion certificate. Participants will be given 48 hours to complete the online feedback form before they receive their certificates of completion.
++Due to the COVID-19 public health emergency, this training will be conducted on Zoom. Click on the link below to register.++
This training is sponsored by ReCast MKE through the City of Milwaukee Office of Violence Prevention in partnership with Community Advocates Public Policy Institute.