Substance Abuse and Trauma Training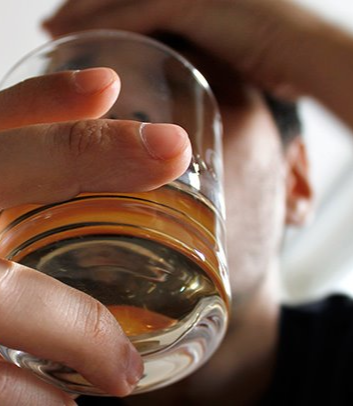 Substance abuse prevention specialists, youth workers, counselors, and AODA counselors will be exposed to the National Child Traumatic Stress Network research on trauma and substance abuse. Participants will learn more about prevention-based self-care strategies designed to reduce substance abuse.
**Registration is required for this free event at the link below.**
This training is brought to you by Community Advocates Public Policy Institute and the City of Milwaukee Office of Violence Prevention, thanks to a ReCAST Milwaukee grant.