The Brain Architecture Game -- CANCELED!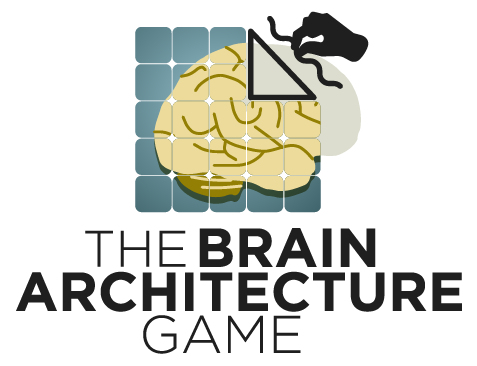 NOTE: We are canceling this Brain Architecture Game training but we'll offer it again in the near future. Stay tuned for more information!
This is a tabletop game experience that builds an understanding of the powerful role of experiences on early brain development. If your organization or community is embarking on a conversation about adverse childhood experiences, toxic stress, or
other early childhood issues, The Brain Architecture Game can be a valuable resource for creating a common understanding of and a common language about these topics.
This training is sponsored by ReCast MKE through the City of Milwaukee Office of Violence Prevention in partnership with Community Advocates Public Policy Institute.