Youth Reentry Support Training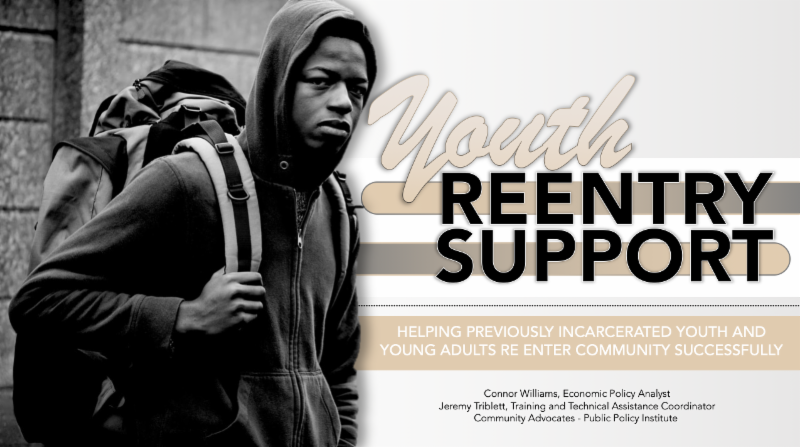 The Reentry Support Training equips residents and service providers with tools to support previously incarcerated youth and young adults with reentering their community. This training helps African American communities interrupt the cycle of recidivism through resource coordination and relationship building.
*** Registration is required below for this free community event. ***
This training is sponsored by ReCast MKE through the Office of Violence Prevention in partnership with Community Advocates Public Policy Institute.