Trauma and the Brain: An Introduction | May 22, 2023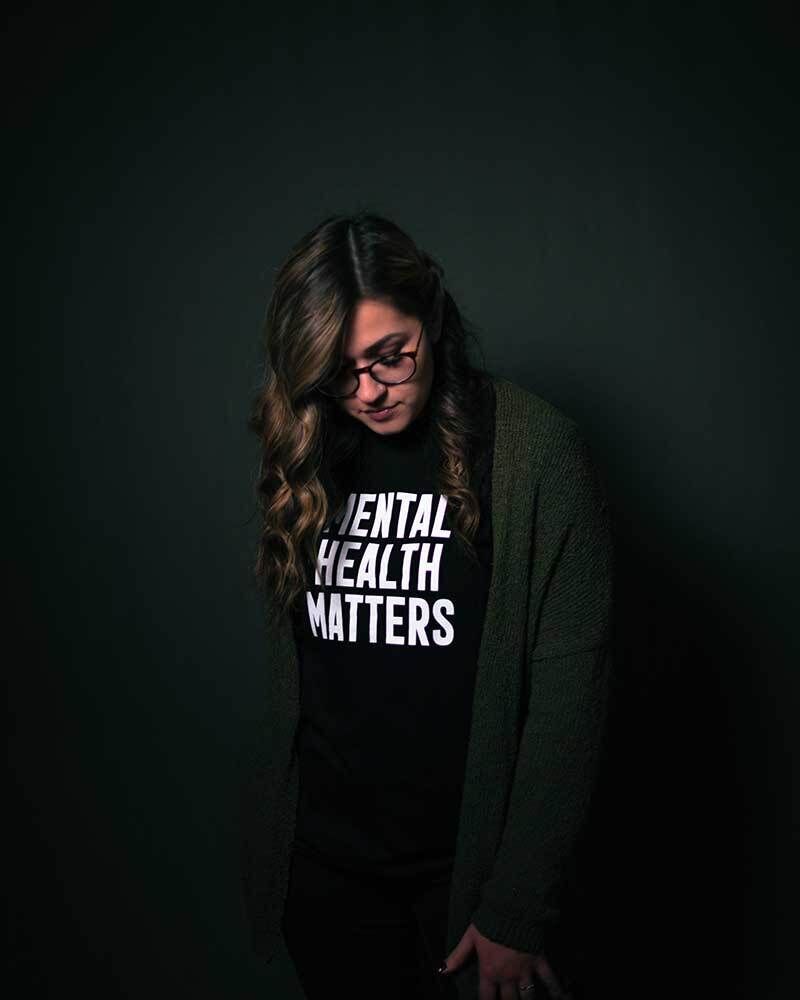 As a result of this workshop, participants will gain a better understanding as to how trauma affects the brain, discuss risk factors for substance use disorders, and develop their strategy for intervention methods for a particular population.
What we will discuss:
+ Trauma definition
+ How trauma affects the brain
+ Statistics on substance use and ACEs
+ Risk factors
+ Strategies for care
Stress reducers
+ Prioritizing Risk Factors
Beginning a Call to Action
What has your organization done and how has it worked?
This session is open to everyone, but it's free for those who live or work in Milwaukee County. However, we ask that you reserve your seat with a $25 deposit. Those who live or work in Milwaukee County will have their deposit refunded after they attend the workshop. Those who don't attend, or live and work outside of Milwaukee County, will not receive a refund. Thank you! We appreciate your interest in learning more about mental health and wellness.