Friday Night Rivals: Germantown Warhawks @ Marquette University High School Hilltoppers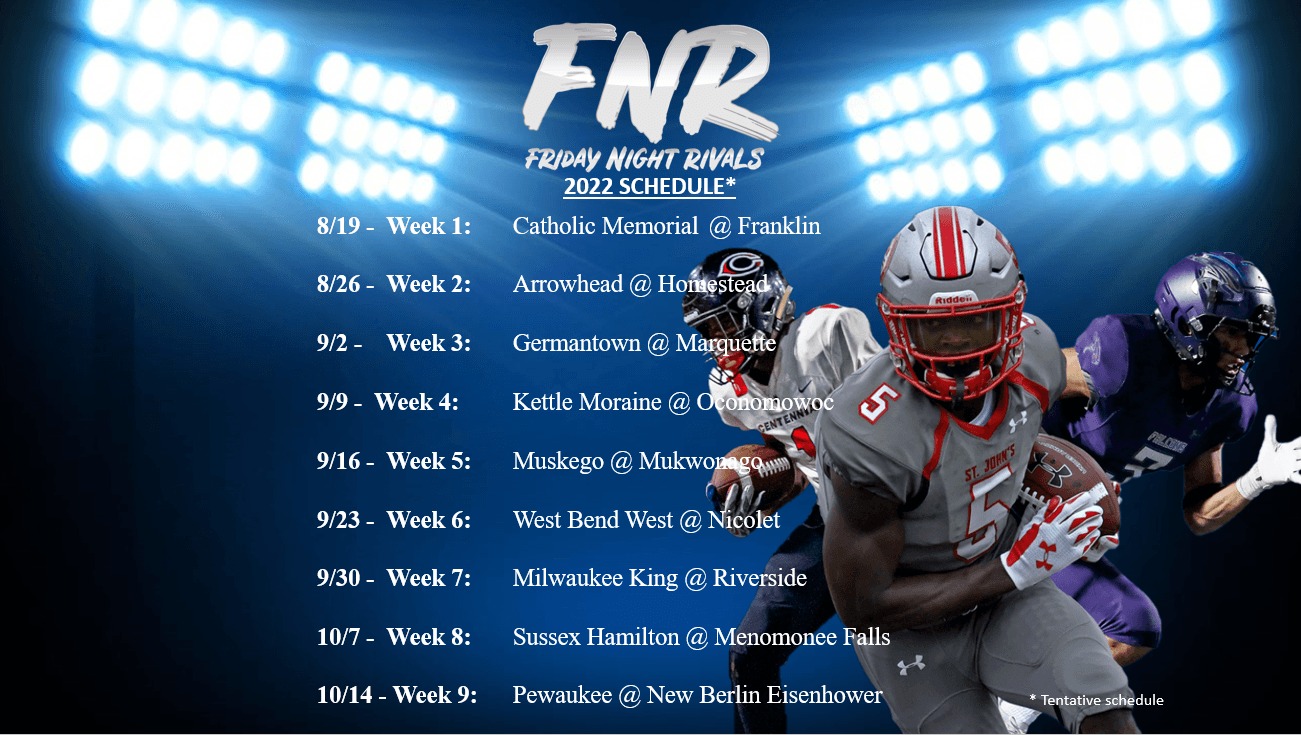 Community Advocates Public Policy Institute is proud to be part of my24's Friday Night Rivals High School Football programming this fall. The season will run through October 14 with a lot of great match-ups of regional football teams. Look for a community partner doing outreach at each game, plus an on-screen interview for those watching at home or streaming wherever you are.
Games will be broadcast live each Friday night on My24 with the action on the gridiron starting at 7pm. The broadcast presentations will be available via livestream on My24Milwaukee.com. Fans can also catch an encore of each week's broadcast on Saturdays on My24. The entire season's worth of games will then live on as well on demand online.