Adult Mental Health First Aid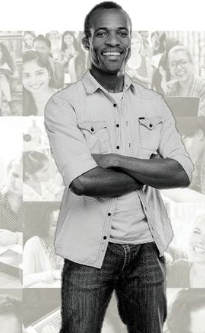 Mental Health First Aid teaches you how to identify, understand and respond to signs of mental illness and substance use disorders. This training gives you the skills you need to reach out and provide initial support to someone who may be developing a mental health or substance use problem and help connect them to the appropriate care.
What the Mental Health First Aid Course offers
• Common signs and symptoms of mental illness
• Common signs and symptoms of substance use
• How to interact with a person in crisis
• How to connect the person with help
• Content on trauma, addiction, and self-care
The course will teach you how to apply the ALGEE action plan:
• Assess for risk of suicide or harm.
• Listen nonjudgmentally.
• Give reassurance and information.
• Encourage appropriate professional help.
• Encourage self-help and other support strategies.
Class size is limited to allow for social distancing. A half hour break will be given for lunch.
This training is provided at no cost thanks to a partnership between Community Advocates Public Policy Institute and the City of Milwaukee Office of Violence Prevention and a ReCAST Milwaukee grant.
To RSVP, email Rite Liesiefsky at the email below.