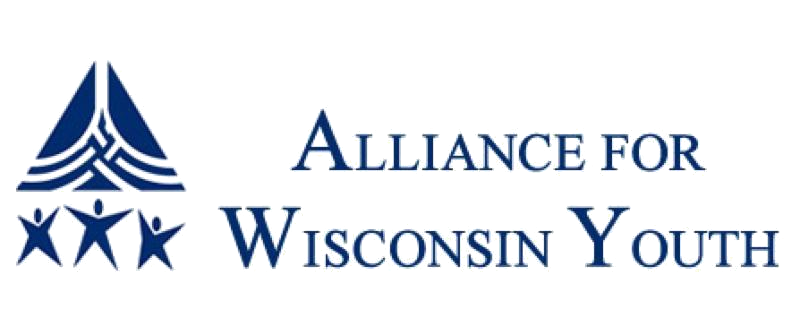 This training is for Alliance for Wisconsin Youth Southeast Wisconsin partners only.
This hands-on workshop will include two action packed sessions followed by individual consultations with participating coalitions. The areas we will focus on for this workshop include:
• Review the SPF with an emphasis on elements of assessment and planning
• Develop a data driven logic model and action plan - will include a regional logic model around Marijuana
This is the first of two sessions. The second session will be held on April 1. To register, email Hannah Lepper.