MCSAP Virtual Mental Health Resource Fair: Men's Health and Wellness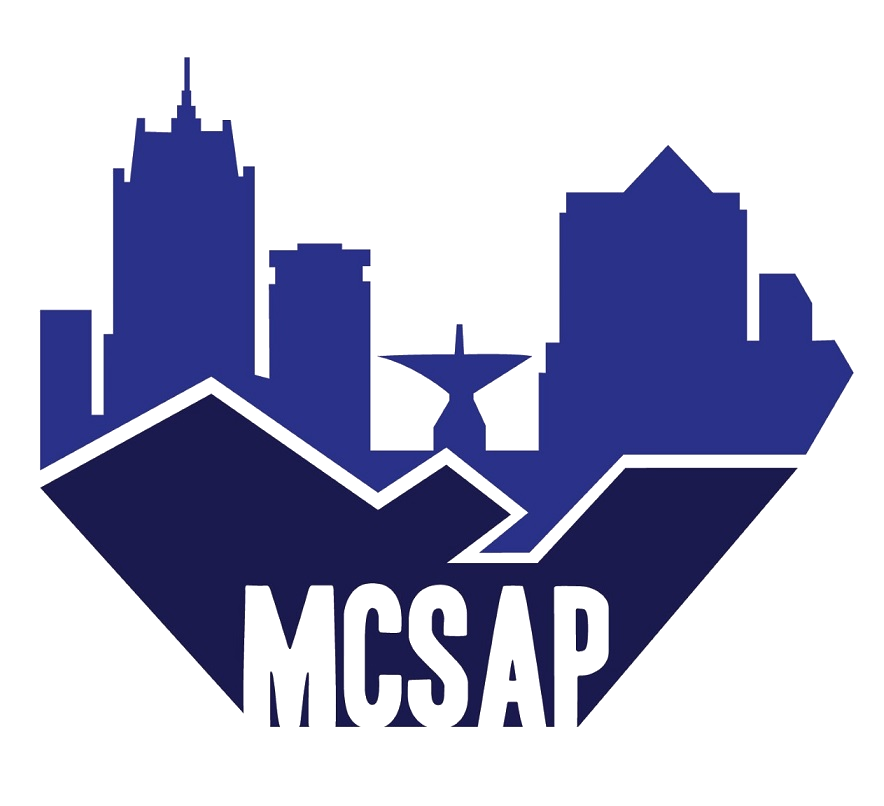 The Holistic Health for Men Virtual Resource Fair provides tools and strategies men can use to achieve mental health and wellness. This is a safe space for people who identify as men to ask questions, share stories and learn practical ways to achieve emotional, mental, physical, spiritual and reproductive wellness. Women identifying individuals are welcomed to gain a greater understanding of how they can better support all men in their lives. Participants of all identities can ask questions and provide resources that relate to the health and wellness of men identifying people.
Join us for more information, to ask questions, and to take advantage of our resources. The time is now to support men with finding health and wellness.
The presentations and Q&As will be recorded and broadcast live on Facebook for future viewing. For your protection, you can choose not to share your screen and/or name during the event.
Please contact jtriblett@communityadvocates.net if you have concerns about being recorded.