Intersectionality of Trauma and Substance Misuse Webinar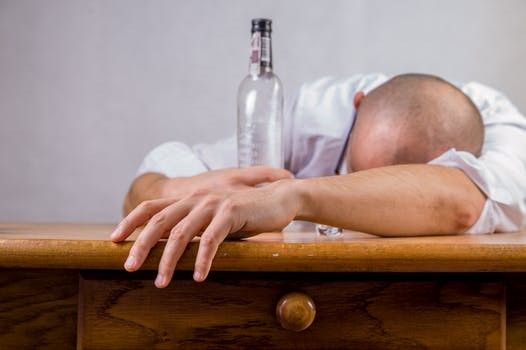 The National Institutes of Health (NIH) report that more than a third of adolescents with a report of abuse or neglect will have a substance use disorder before they reach their 18th birthday. This is an epidemic that demands the attention of mental and behavioral health specialists immediately. This training exposes participants to best practices for helping youth and adults recover from trauma and substance abuse. The Public Policy Institute designed this training to include data specific to Wisconsin, local resources, self-care strategies and strategic planning with other organizations.
Together, participants will:
1. Review statistics and data to increase our knowledge of the intersectionality of trauma and substance abuse.
2. Learn how to address barriers and opportunities for creating community readiness around substance abuse prevention strategies.
3. Discuss prevention-based self-care strategies designed to reduce substance abuse among teens and adults.
This training is based on evidence-informed practices and provides a completion certificate. Participants will be given 48 hours to complete the online feedback form before they receive their certificates of completion.
++Due to the COVID-19 Public Health Emergency, this training will be held on Zoom. RSVP at the link below.++
This training is sponsored by ReCast MKE through the City of Milwaukee Office of Violence Prevention in partnership with Community Advocates Public Policy Institute.