Youth Mental Health First Aid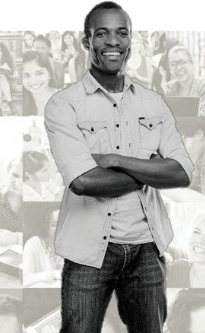 Youth Mental Health First Aid is primarily designed for adults who regularly interact with young people. The course introduces common mental health challenges for youth, reviews typical adolescent development, and teaches a 5-step action plan for how to help young people in both crisis and non-crisis situations. Topics include anxiety, depression, substance use, disorders in which psychosis may occur, disruptive behavior disorders (including AD/HD), and eating disorders.
Mental Health First Aid teaches you how to identify, understand, and respond to signs of mental illnesses and substance use disorders. This eight-hour training gives you the skills you need to reach out and provide initial support to someone who may be developing a mental health or substance use problem and help connect them to appropriate care.
This training is offered free of charge thanks to a ReCAST MKE grant from the City of Milwaukee Office of Violence Prevention. RSVPs are required at the link below.