Building Prevention Programs Training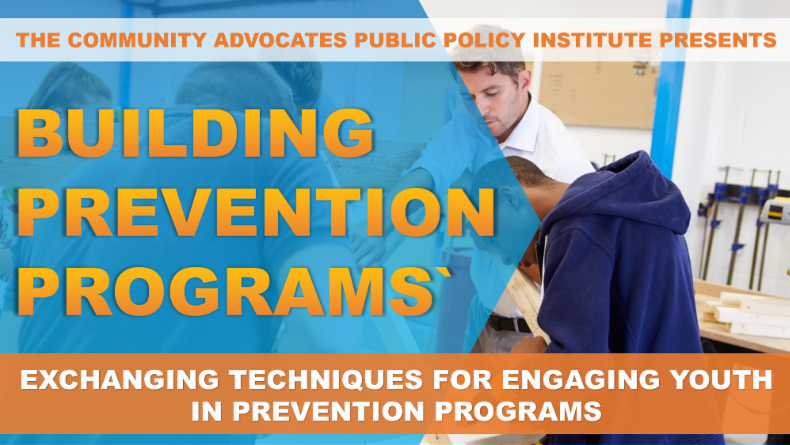 Prevention programs engage youth in developmental experiences that create norms for, and a social commitment to, not engaging unhealthy behaviors. To do this effectively, program facilitators must be competent in building relationships with youth, managing classroom behaviors, and helping youth build pro-social skills.
** RSVPs are required at the link below for this free event. **
This training is sponsored by ReCast MKE through the Office of Violence Prevention in partnership with Community Advocates Public Policy Institute.