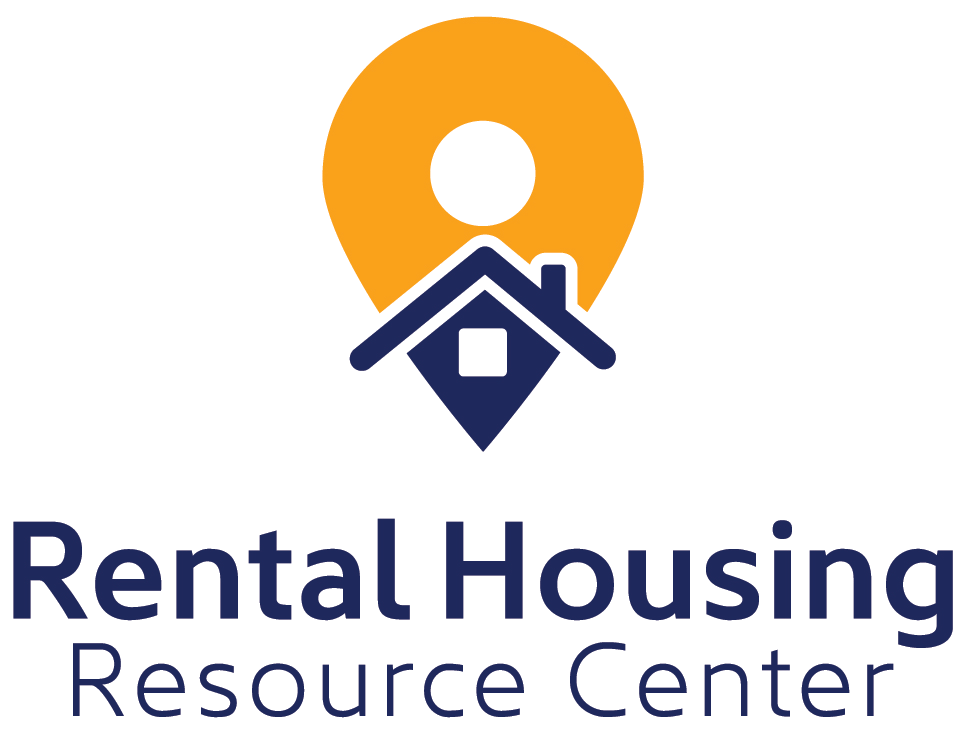 In March 2021, the Community Advocates Public Policy Institute's Healthy Housing Initiative (HHI) team finalized the report "Nonprofit Organizations across Select U.S. Metropolitan Areas Operating as Rental Housing Resource Centers," which aimed to capture administrative models, promising practices, and innovation for consideration in the continuing development of Milwaukee's Rental Housing Resource Center.
Thirteen cities and seventeen counties were chosen for inclusion in the research project due to similarities to Milwaukee's population size, average household income, and housing rental costs. Additional municipalities facing significant housing challenges and exploring innovative solutions were also reviewed. The effort focused on nonprofits that do rental housing assistance and provide two or more services including mediation, legal assistance, educational outreach, policy advocacy, financial assistance, or other direct-client rental housing related services, with a specific desire to learn from organizations that serve both renters and property owners.
The search process garnered 288 organizations, though with a significant majority offering only one service, only 21 organizations met the "two or more services" search criteria and were therefore outlined in the final report. Merely 10 of the 21 featured organizations offer services to both tenants and landlords.
While there are limitations to research restricted to organizations' web presence, webpages are often the first point-of-access for prospective clientele and funders alike. From the limited information available, administrative structure, organization size, jurisdictional service area, and programmatic offerings appeared to vary widely.
While the information garnered was helpful, many of the most significant takeaways from this research effort resulted from a lack of available information via organization websites—encouraging continued transparency and communications as key priorities for the developing RHRC. For example, most websites lacked detail on available offerings and populations served, including jurisdictional service area, requiring the prospective client to pick up the phone for further information—a seemingly unnecessary hurdle for a tenant in crisis and likely to generate additional work for the organization's often lean staff. A mere handful of organizations offered multilingual services, with two featuring fully translated Spanish language websites.
Few organizations featured any detail about their administrative structure, operational budget, or funders. Supporters, while occasionally included, were not commonly delineated as funders or collaborators with little detail relating to the nature of support or collaborations. For the organizations that were transparent about their governing board leadership, only the organizations that prioritized tenant organizing had board representation by renters. Overall, the lack of annual reports and formal measures for organizational impact, especially through use of quantitative data, was notable. The identification of gaps across these rental housing assistance organizations can guide the RHRC to optimize access, transparency, and responsiveness of service offerings. While collaboration has been a key priority for the RHRC with the goal of better, more comprehensive, and easily accessible service for tenants and landlords, the RHRC can learn a great deal from the administrative successes and shortcomings of these nonprofits.
The long developing national housing crisis was brought to a head with the rise of the COVID-19 pandemic and surely requires collaborative and innovative solutions. A handful of communities offered interesting alternatives to the existing rental housing assistance status quo, often utilizing cross-sector and cross-organizational collaborations to address major gaps in policy, research, or service, to rethink existing systems and offer root cause solutions. While many of such collaborations and innovations were designed to respond to the existing challenges within their respective communities, some of these efforts too may provide a template for Milwaukee's use.
Some of the innovations were simple and relatively small, though have potential to generate large impact, such as standardized lease packets for landlords as offered by Austin's Tenants Council. In a community like Milwaukee in which standardized leases are not commonly used, tenants and landlords alike can endure significant financial and legal stressors often resulting from misunderstandings of renter versus property owner rights and responsibilities. Austin's Tenants Council developed a series of forms for property owners, including applications, leases, move-in and move-out inventories, and security deposit refund forms that protect the landlord's financial interests without unnecessarily impinging on the tenant's rights.
Some nonprofits host pop-ups to target populations in need, whereas others host resource conferences or advocacy weeks. The Housing Rights Center of Los Angeles offers pop-up locations on a fixed basis at senior centers, cultural community centers, and libraries, in efforts to reach a broader population that may otherwise face transportation hurdles when seeking out their services. The Fair Housing Center of Central Indiana, alternatively, hosts an annual housing fair conference for statewide policymakers, renters, property owners, and community members, whereas the Housing Conservation Coordinators, Inc. of New York County hosts an annual tenants conference. Both of these events are designed to shed light on the complexity of the housing sector, activate the community around housing issues, and inform much-needed policy change.
Nonprofits that serve landlords are few and far between. However, of those that do, some provide services that support growth of small community-oriented property ownership. Neighborhood Housing Services of Brooklyn Community Development Corporation, as an example, offers landlord training courses to current and future owners of 2-4 unit homes. The course outlines NYC regulations, fair housing and lease rules, and multi-unit property insurance in one-on-one counseling sessions, and qualifies landlords for many NYC loans and grants. Such an effort lessens a steep learning curve for new or prospective small rental property owners, which can diversify the landscape of rental property ownership and counter some of the unique challenges brought to communities by reliance upon external investment and corporate landlords.
These are just a few of the lessons learned from this national review. As the RHRC continues to grow, we anticipate using what we have learned to most effectively serve our community and focus on root cause solutions to housing stability, affordability, and quality.
To view the full report, click here.
Leslie Orrantia, University of Wisconsin-Madison doctoral student in social welfare and HHI research assistant, is the lead author of "Nonprofit Organizations across Select U.S. Metropolitan Areas Operating as Rental Housing Resource Centers."
Milwaukee's Rental Housing Resource Center (RHRC) is a one-stop-shop where tenants and landlords can receive resources that improve housing stability and prevent eviction. RHRC co-partners include the Apartment Association of Southeastern Wisconsin, City of Milwaukee, Community Advocates (CA), IMPACT, Legal Action of Wisconsin, Legal Aid Society of Milwaukee, Mediate Milwaukee and Milwaukee County. CA and UEDA have engaged ongoing project management assistance from Sarah Greenberg of Greenberg Strategies LLC, an experienced national consultant with a track record of building and supporting sustainable multi-stakeholder housing collaboratives. Other stakeholders, such as the Rental Housing Stability Coalition, have also been involved in the planning process and will continue to meet quarterly to support the RHRC.