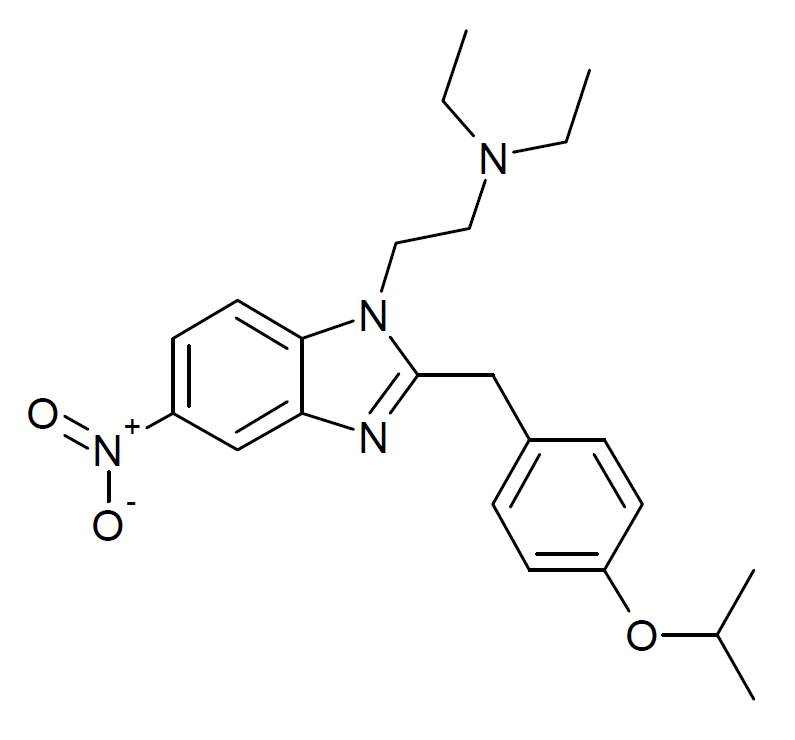 Coping with the stress and strains of life during a pandemic while also dealing with social unrest brought on by racist police brutality are contributing to more substance abuse, according to public health experts.
It doesn't help that a powerful synthetic opioid is showing up in our community, too.
"We know that challenges like fear of COVID-19, financial pressures, and isolation are the kinds of stressors that exacerbate behavioral health and substance use disorders and that is why it is so important to ask for help if you need it," said Department of Health Services Secretary-designee Andrea Palm in a press release.
The state finds that suspected opioid overdoses have increased in Wisconsin by an astounding 117% since the start of the pandemic compared to the same time last year. From March to July 13, 2020, there were 325 suspected opioid overdoses statewide; during the same period in 2019, there were 150 suspected overdoses.
Unfortunately, another potent synthetic opioid is emerging in the state.
Isotonitazene, or "iso," is as powerful as fentanyl, according to the City of Milwaukee Health Department. Milwaukee County Medical Examiner Office data show it has been identified in at least seven overdose deaths in the county this year. "We are seeing a general trend of iso use among white men, between the ages of 26-52. We are also finding that iso is often being used with other drugs (polydrug use) which increases a user's risk of an overdose and death," the Health Department's press release states.
Iso use can lead to overdose and eventual death.
In May, Wisconsin Attorney General Josh Kaul warned of Isotonitazene, as well as the benzodiazepine Flualprazolam, as presenting a potential hazard to Wisconsinites.
"The WSCL [Wisconsin State Crime Lab] has identified Isotonitazene and/or Flualprazolam in several samples that were suspected opiates and had a similar appearance to opiate type samples," AG Kaul wrote. "Flualprazolam may also be found in illicit tablets. As with any suspected opiate samples, you should take proper safety precautions and wear proper PPE. Although these substances may be found as an individual component in a sample, they are often found together or in combination with controlled substances such as heroin and fentanyl."
The Wisconsin Department of Health Services is urging people who feel vulnerable to reach out for help, and for everyone to check in with their friends and family to relief the stress of daily life.
"More than ever, we need to come together and support each other," DHS Director of Opioid Initiatives Paul Krupski said in an email. "Even though we might not be able to be physically together, we can still reach out and support each other. None of us are alone, we are all in this together."
Where to get help: