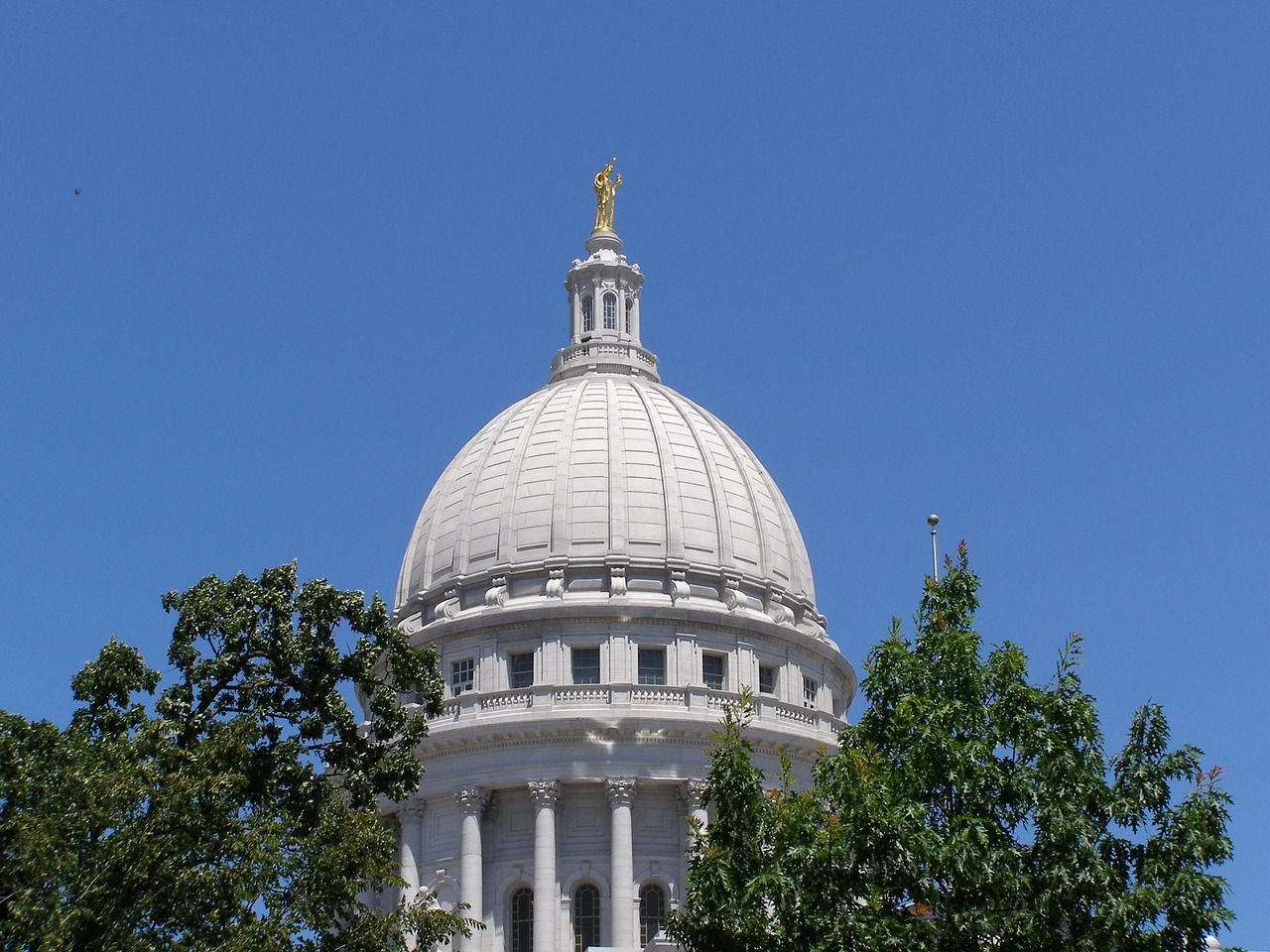 On April 14, Community Advocates, Inc., Wisconsin Apartment Association, Apartment Association of Southeastern Wisconsin, Mediate Milwaukee, and Legal Aid Society of Milwaukee sent a letter to Gov. Tony Evers and legislative leaders asking for help with housing during the COVID-19 pandemic to prevent widespread housing instability. 
The letter reads, in part:
At the end of the Governor's ordered 60-day moratorium on evictions, there could be a flood of eviction filings if resources are not put towards preventing it. In anticipation of an extraordinary housing insecurity crisis, Community Advocates, Mediate Milwaukee, Legal Aid Society of Milwaukee, and other partners, launched an Emergency Rent Help Line for tenants and landlords.
Since March 31, 2020, the emergency rent help line experienced a doubling of calls, with the majority of calls being from tenants unable to make their rents due to loss of income.
At the same time, rental housing owners face uncertainty about their ability to pay deferred mortgage payments, taxes, insurance, sewer and water, and maintenance costs. This will impact not only these owners, but also municipal budgets, and future housing costs for tenants.
The stakeholders recommend a number of policies to prevent housing instability, including:
Temporary rent assistance
Mediation and legal services
Housing navigation services
Financial assistance to landlords
Significantly boosting the state Homestead Credit
Funding for additional housing responses