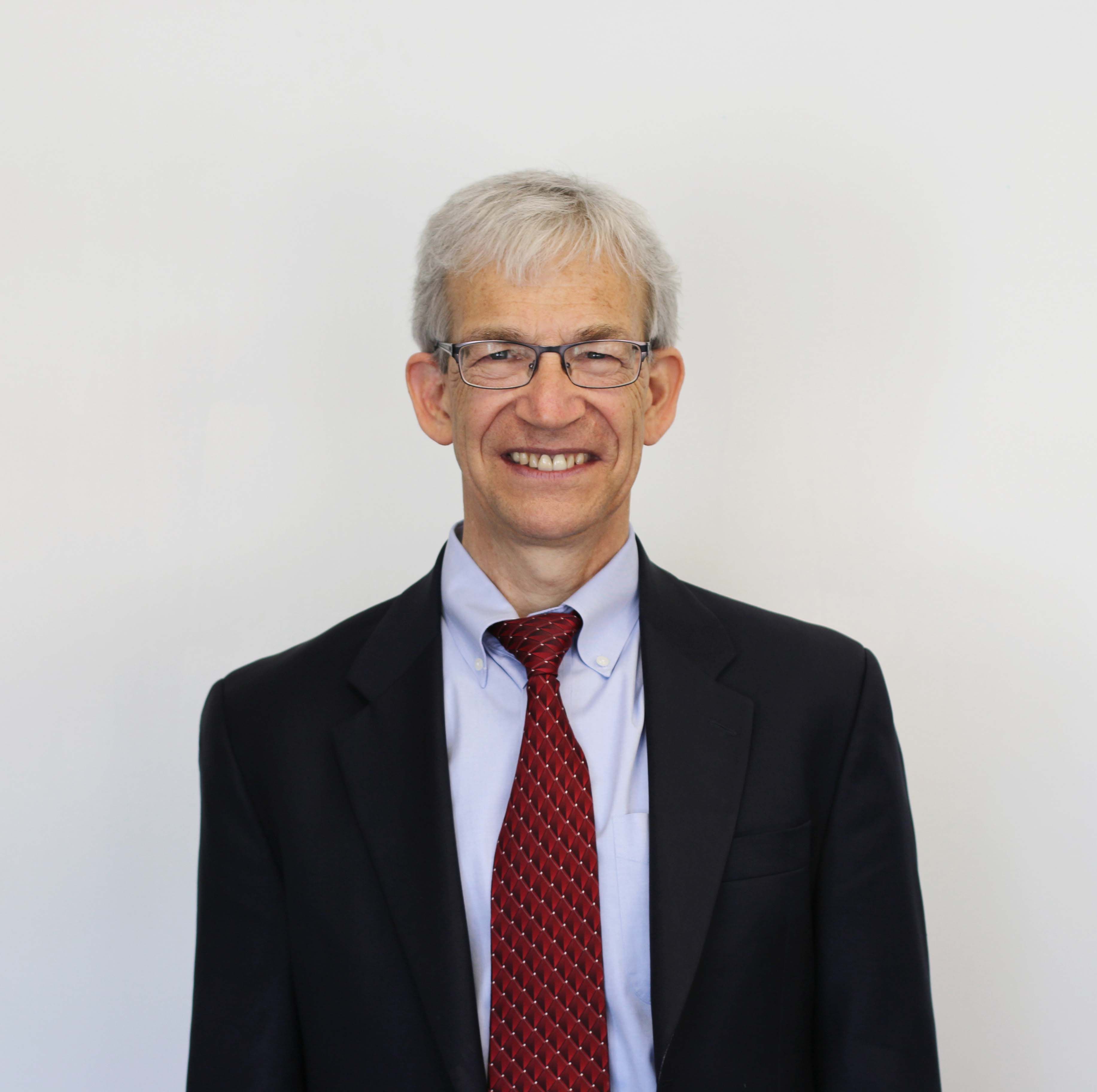 Community Advocates Public Policy Institute Senior Fellow David Riemer was recognized by the Wisconsin State Public Defender Board with the 2017 Eisenberg Award for his work creating the State Public Defender program 40 years ago. 
"David's groundbreaking work 40 years ago paved the way for Wisconsin's leading indigent defense program," Public Defender Board Chair Daniel Berkos said in a statement. 
"David's colleagues at the Public Policy Institute congratulate him on this award," said Kari Lerch, Deputy Director of the Public Policy Institute. "His tireless efforts to improve the lives of the most unserserved, and too often overlooked, Wisconsinites are an inspiration to all of us."
In this video interview, David recalls what led him to develop the concept of the State Public Defender Office. Before the program was established, attorneys for indigent defendants were appointed by judges, and David believed there was an inherent conflict between the way these lawyers were appointed and an attorney's duty to zealously defend his or her client. The state had established a small public defender office, but it only handled appeals to the Supreme Court.
David, along with the Public Defender Howard Eisenberg, decided the solution was to create a state agency for public defenders that handled cases across all levels of the criminal justice system.
"By the middle of 1977 it was the law," David said.