Drug Impairment Training for Educational Professionals (DITEP) is intended to make high school nurses, principals, and school resource officers competent and confident in evaluating and documenting students suspected of abusing and being impaired by drugs. The training will enable school nurses to determine if a student is impaired; whether the impairment is due to a medical problem or is drug related; and, if the impairment is drug related, through proven diagnostic procedures, what category or categories of drugs that are likely causing the observed impairment. 
PPI offers this training to Alliance for Wisconsin Youth coalition members.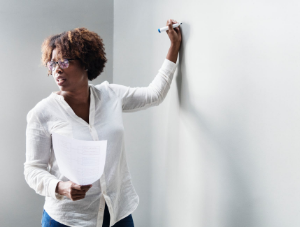 Schools with DITEP-trained professionals on staff will be able to use an aggressive evaluation and detection program that will cause drug usage in schools to decline. As a result, schools will experience fewer disruptions by drug-impaired students, and the community will be safer because fewer impaired drivers will be on the road.
Are you an AWY coalition member who is interested in learning DITEP? Contact Kari Lerch at 414-270-2950 or klerch@communityadvocates.net.