Periodic Payment of Tax Credits Session 3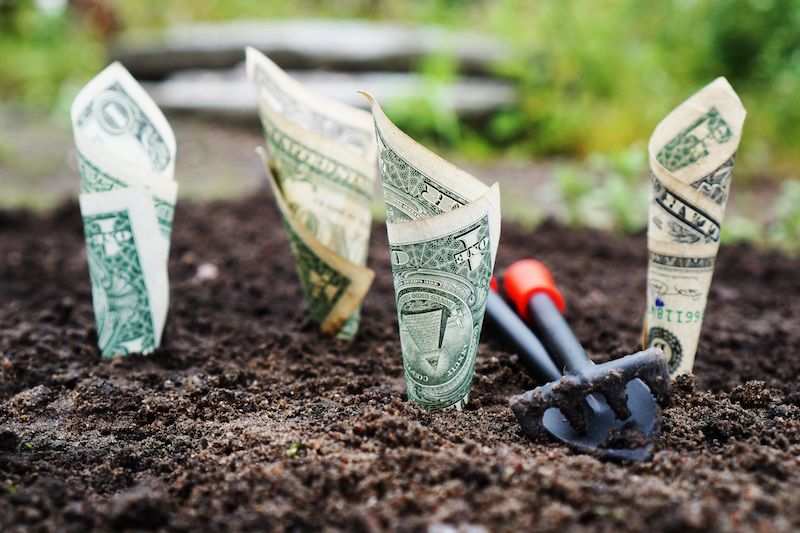 This an invitation-only, multi-session virtual gathering exploring the future of making refundable tax credits available to recipients outside of the annual tax refund cycle. This examination of periodic payments will encompass exciting developments at the federal level (both the Earned Income and Child Tax Credits), opportunities for innovation at the state level, and the role of experimentation.
The convening will run from 12 noon to 1:30 PM (Eastern Time) on four consecutive Mondays from March 22 to April 12. The sessions will combine presentations from national experts and state-based teams with opportunities for discussion and planning of next steps.
The event is being coordinated by the Community Advocates Public Policy Institute, in partnership with the Georgetown Center on Poverty & Inequality and the Economic Security Project, with support from the Joyce Foundation.
If you are interested in Periodic Payment of Tax Credits, please contact Julie Kerksick, Senior Policy Advocate, at Community Advocates Public Policy Institute.