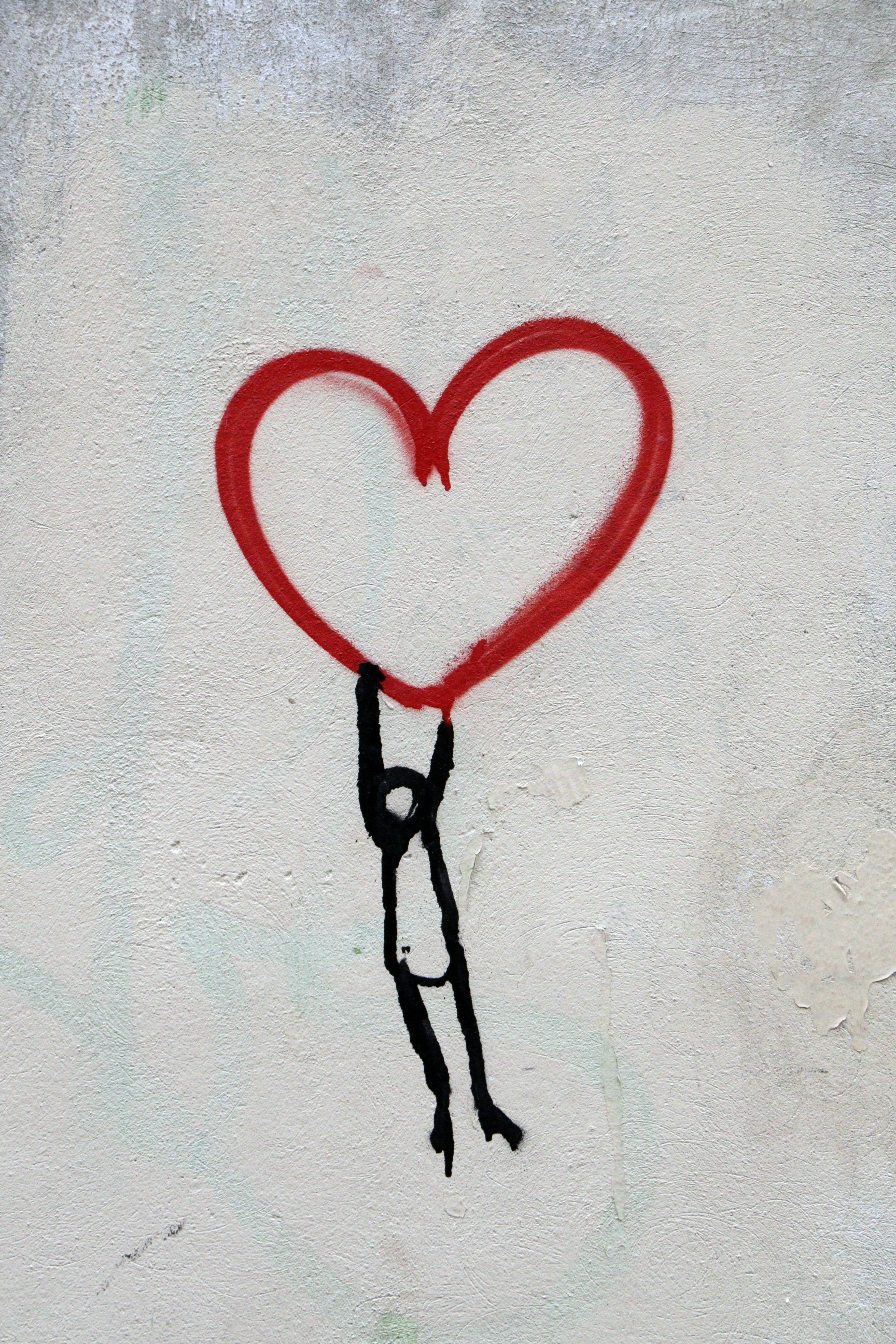 Community Advocates is happy to announce that our Public Policy Institute will be expanding their mental health and wellness workshops thanks to a five-year grant from the Substance Abuse and Mental Health Services Administration (SAMHSA). The workshops are intended to reach Milwaukee County residents who are typically under-served by the current behavioral health system and aim to improve emotional literacy and access to culturally appropriate services.
Community Advocates' Mental Health Awareness Training project (CA-MHAT) prioritizes Milwaukee County's low-income African Americans, Spanish speakers, Hmong residents, LGBTQ+ individuals, Native Americans, and first responders—as well as those who work with and love them. These Milwaukeeans often find barriers to care, whether it's because they face stigma, don't feel that traditional providers understand them, struggle with English, or face a long wait before obtaining services or treatment.
One component of the CA-MHAT project is to provide information about and access to services for those who want to take the next step in addressing their mental health or substance use issues.
Our partners include CORE El Centro, Diverse & Resilient, Forward Communications, Milwaukee Fire Department, and Sixteenth Street Community Health Centers.
"We are excited about this opportunity to provide additional resources for Milwaukee County residents who want to better understand mental health issues and improve their overall wellness," said Kari Southern, PPI's Deputy Director. "These workshops are designed for community members who don't have a professional background in behavioral health but want to be able to better understand themselves, their loved ones, and those they work with."
CA-MHAT will offer the National Council for Behavioral Health's Mental Health First Aid workshops (MHFA) in English and Spanish, as well as to first responders. We will also deliver Question, Persuade, Refer Gatekeeper Training (QPR), a suicide-prevention curriculum from the QPR Institute. Both workshops are listed in the National Registry of Evidence-based Practices and Policies.
Adult Mental Health First Aid provides adults with the tools to assist other adults who may be developing a mental health problem or experiencing a crisis. This training covers:
Common signs and symptoms of mental illness and substance abuse
How to interact with a person in crisis
How to connect that person with help
How to administer naloxone in the event of an opioid overdose
This training will help employers, law enforcement, health care professionals, faith leaders, community members, and caring friends and family be of assistance when they encounter an adult in need.   
Youth Mental Health First Aid is aimed toward those who regularly interact with youth ages 12-18, including school staff, law enforcement, faith leaders, hospital and nursing home staff, sports coaches, after-school program staff, mentors, and parents and guardians. Youth Mental Health First Aid empowers adults with tools to help assess teens who may be developing a mental health problem or experiencing a crisis. 
The course introduces common mental health challenges for youth, reviews typical adolescent development, and teaches a 5-step action plan for how to help young people in both crisis and non-crisis situations. Topics covered include:
Anxiety
Depression
Substance use
Disorders in which psychosis may occur
Disruptive behavior disorders (including AD/HD)
Eating disorders
QPR is an intervention tool and not a form of counseling or treatment. Instead, QPR-trained gatekeepers learn how to be receptive to certain warning signs, intervention measures and follow-up methods when dealing with potentially suicidal peers. The ultimate goal is to refer the person being helped to the correct professional care.
While the wide-ranging benefits of utilizing this two-hour training are clear, PPI offers this session for those who are most likely to be in a position to best utilize QPR training, including:
Law enforcement officials
Educators
Health professionals
Religious leaders
Medical/Substance Abuse Treatment providers
Human Services professionals 
Christel Wendelberger, of Forward Communications, will provide four evidence-based Mindful Gratitude Workshops annually to relieve stress and process trauma. We are also hoping to add de-escalation workshops to our portfolio of offerings.
Currently, our workshops will be delivered via Zoom to protect health and safety during the COVID-19 pandemic. When we're able, we will offer them in person at sites within the community.
CA-MHAT's activities also include developing a Mental Health and Wellness Resource Guide, which can be downloaded on PPI's website.
Workshops will be listed on our website calendar and on PPI's Facebook page. If you are interested in receiving emails about them, sign up for our mailing list. If you want to become a partner or host a workshop for your staff, clients, or community members, please contact us.