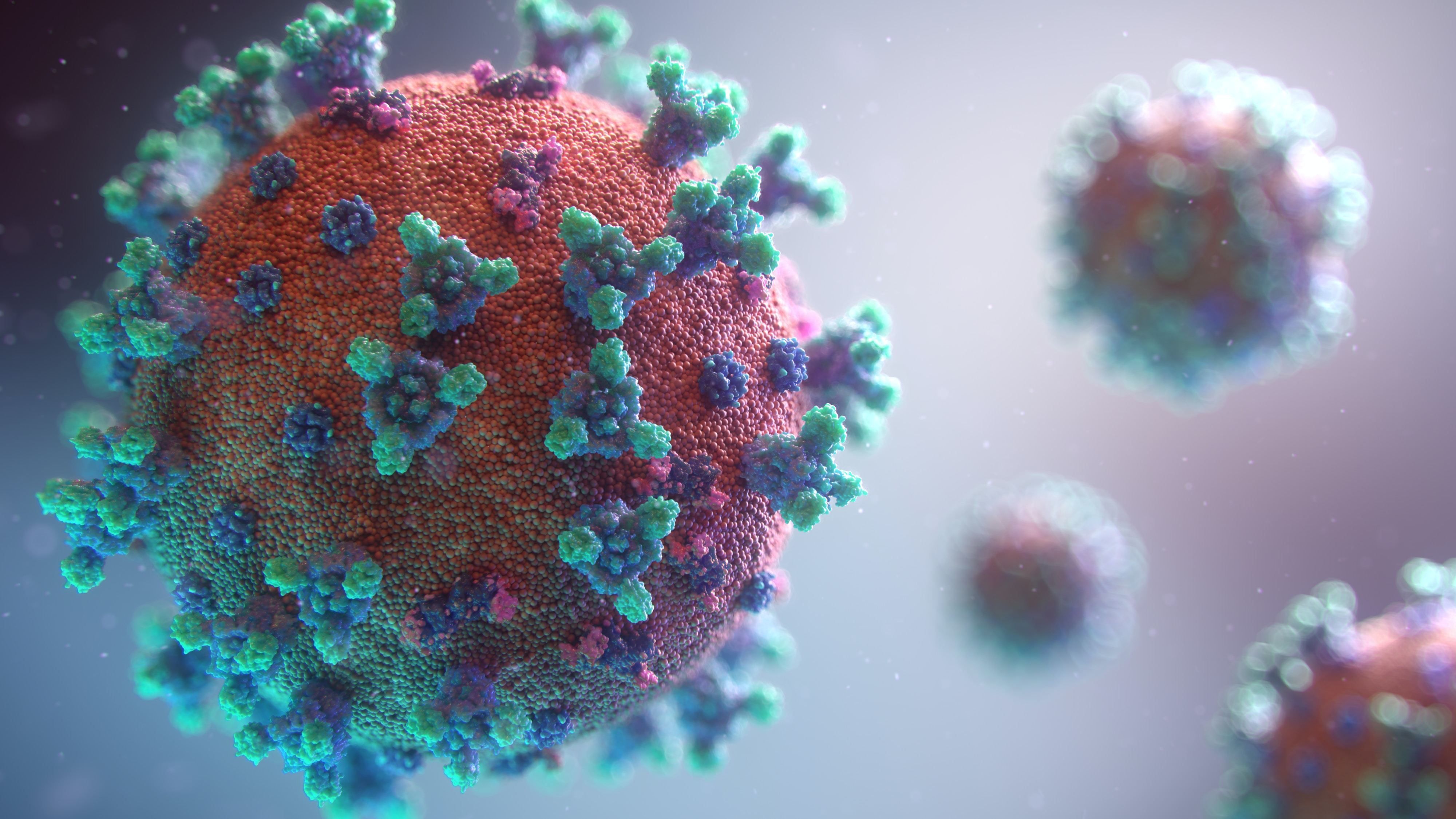 To get a glimpse at what might be coming with the end of the Centers for Disease Control's (CDC) eviction moratorium on July 31, 2021, Sema K. Sgaier and Aaron Dibner-Dunlap from Surgo Ventures (a nonprofit health organization) authored a guest essay in the New York Times in which they present national, state, and county-level data on how many renters are estimated to be behind on their rent and how much they owe. When looking at this data as well as U.S. Census Bureau data on occupied rental units in Milwaukee County and Milwaukee Eviction Prevention Coalition data on historical eviction filings in Milwaukee County, it is clear there is the potential for a sharp increase in eviction filings.
Sgaier and Dibner-Dunlap found that 14.2% of Milwaukee County renters are estimated to be behind in paying their rent. This equates to 27,078 households in Milwaukee County if the U. S. Census Bureau's figure of 190,692 occupied units in Milwaukee County paying rent is used as the denominator. Sgaier and Dibner-Dunlap go on to point out that renter households in Milwaukee County owe an average of $3,035 in arrearages, which puts the total point-in-time need for rental assistance just to cover past due rent at $82,181,730.
 
In terms of potential eviction filings, the Milwaukee County Eviction Prevention Coalition data shows that there were 13,687 eviction filings over the 12-month period of 2019. In a worst-case scenario, if eviction filings were started against all 27,078 renters who are estimated to be behind in their rent, it would nearly double the number of filings in all of 2019.
Wisconsin's eviction moratorium, which Governor Evers ordered to be in effect from the end of March 2020 to the end of May 2020 in response to the COVID-19 pandemic, was highly effective at preventing evictions from being filed. When it ended, there was a significant surge in eviction filings but not nearly as many as some had predicted. That was largely due to economic stimulus payments and rent assistance being available to low-income tenants, along with landlords' compassion.
The CDC's eviction moratorium has been somewhat less successful than the state's moratorium at preventing eviction filings, but it has nonetheless helped thousands of people stay in their homes since it was ordered into effect in September 2020. 
Unfortunately, with case counts on the rise again, and early warning signs of more trouble to come from the Delta Variant and low vaccination rates among some populations, it's clear we are not yet out of the grip of the pandemic. Working together as a community, we can prevent a storm of eviction filings.
Community Advocates and our partners in the Milwaukee Rental Housing Resource Center are available to help both tenants who are struggling to pay their rent and landlords looking for resources. Visit renthelpmke.org for more information.