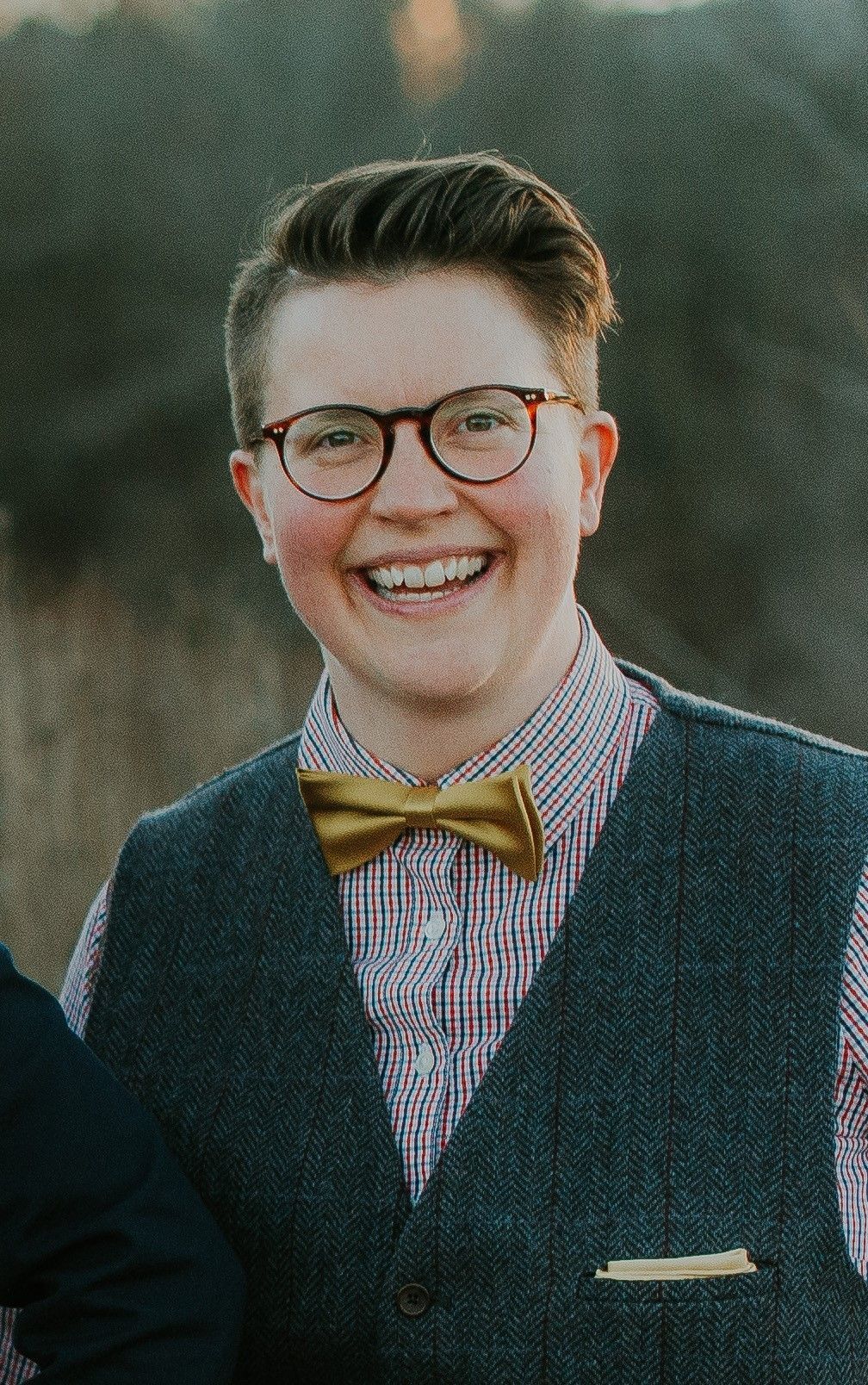 Many people feel that they can't do anything to prevent addiction. But there is one easy thing everyone can do to prevent a friend or loved one from potentially developing a substance use problem: getting rid of your unwanted medication.
Enter Take Back My Meds Milwaukee (TBMMM), a coalition solely devoted to making it easy, safe, and convenient to dispose of unwanted medication so that your meds won't get into the wrong hands. Another big benefit is keeping medication out of our waterways and, ultimately, our drinking water.
Under the leadership of Jon Richards, the coalition has enabled the installation of dozens of safe, secure medication drop boxes in pharmacies and clinics throughout the county. Now, Susie Seidelman, who created a highly successful strategic communications plan for TBMMM, is stepping up as coalition director following Richards' appointment as Milwaukee County Circuit Court Judge.
Meet Susie in this Q&A, then get involved in the coalition by emailing her at susie@victuracommunications.com.
What was your connection to TBMM before taking on this new role?
I run Victura Communications, a communications firm serving nonprofit and philanthropic clients. In 2017 I was hired to help Take Back My Meds Milwaukee develop their first strategic communications plan. TBMMM was a new organization then, and while their mission was entirely focused on helping Milwaukee County residents safely and responsibly dispose of their unused medicines, no one knew about them or how to access medicine disposal drop boxes. Three years, a million ad views and many thousands of website visits later, TBMMM now collects thousands of pounds of unused medicines at an ever increasing network of drop boxes.

I feel a deep sense of connection to the mission of this coalition and I'm delighted to get to serve in this capacity. My family has been touched by addiction and the loss it brings, so this is a deeply personal mission for me. I'm also a staunch environmentalist and in love with the Lake Michigan watershed. It's in my blood and my bones, quite literally, and it's my honor to serve it.
What will TBMM be doing in 2021?
We've got a lot we're excited about and some lofty goals. First and foremost, our coalition members will work to continue expanding our network of drop boxes into more medical clinics, hospitals and pharmacies. We're at 80+ boxes now, and I'd like to see us surpass 100 by 2022. This will go hand in hand with our education campaign making sure every Milwaukee County resident knows how and where to safely dispose of their unused medicines. One area I'd like to see our education campaign expand significantly over the next year are the many digital touchpoints hospitals, clinics and pharmacies now use to communicate with patients. When you get an opioid prescription for an injury, for instance, what if you were automatically enrolled to receive MyChart, email and/or text messages reminding you to dispose of your unused medicines with a map of takeback locations? Hospitals, clinics and pharmacies already have and use this technology, and we need to get our disposal information added to their auto-generated message flows. Additionally, the Take Back My Meds coalition recently expanded into Racine County, and I'll be working closely with their new coalition director, Jason Meekma, to help him build on the lessons we've learned as he expands the Racine County program. It's going to be a big year! 
How has the pandemic changed the coalition's activities? Are you able to sponsor take-back events?
Take-back events are great, but the point of our network of drop boxes is that they're available to every single Milwaukee County resident every day of the year. So while many take back events have been cancelled due to COVID concerns, our network of drop boxes remain open and available (some 24 hours a day). The data tells us the quicker people remove unused medicines from their home, the less likely those medicines will end up in the wrong hands or Lake Michigan. This effort developed, in part, to help close the gaps between take-back events, because we know 70% of addictions start from medicine cabinet finds. Getting those unused pills out of your house ASAP is one of the easiest things you can do to protect the people you love. You can find a map of every drop box at takebackmymeds.com.
Are you looking for more members? How can they get in touch?
Absolutely. Everyone has a stake in clean water and healthy communities, and we believe a strong coalition builds connections across multiple perspectives and areas of practice. I welcome conversations through email (susie@victuracommunications.com) or the contact form on our website.
How will you define TBMM's success?
There are a number of ways we think about success. There are the very tangible data points, like pounds of medicine collected, number of new drop boxes, decreases in overdoses, or improvement of water quality scores. We can measure those things and see very clearly how our work makes a difference. But there are also the less tangible outcomes of what happens because of the relationships formed in what has become an incredibly multi-disciplinary coalition of people committed to solving a complex problem. It's important that environmental and social justice organizations are working hand-in-hand with the largest hospital systems in our state, for instance. It is my firm belief that when we remove problems from the siloes they're traditionally relegated to and work across boundaries toward innovative solutions, we see a lot more benefit than just the movement of the needles on our data points. We see systemic change. 
What else do we need to know about TBMM?
We're really trying to work ourselves out of a job. It is our greatest hope that within a few years, we won't need to exist. So with everything we do, we're looking to answer the question "what would need to change for our work to no longer be needed?" Then, we do the things we can, within our mission, to make those changes reality.