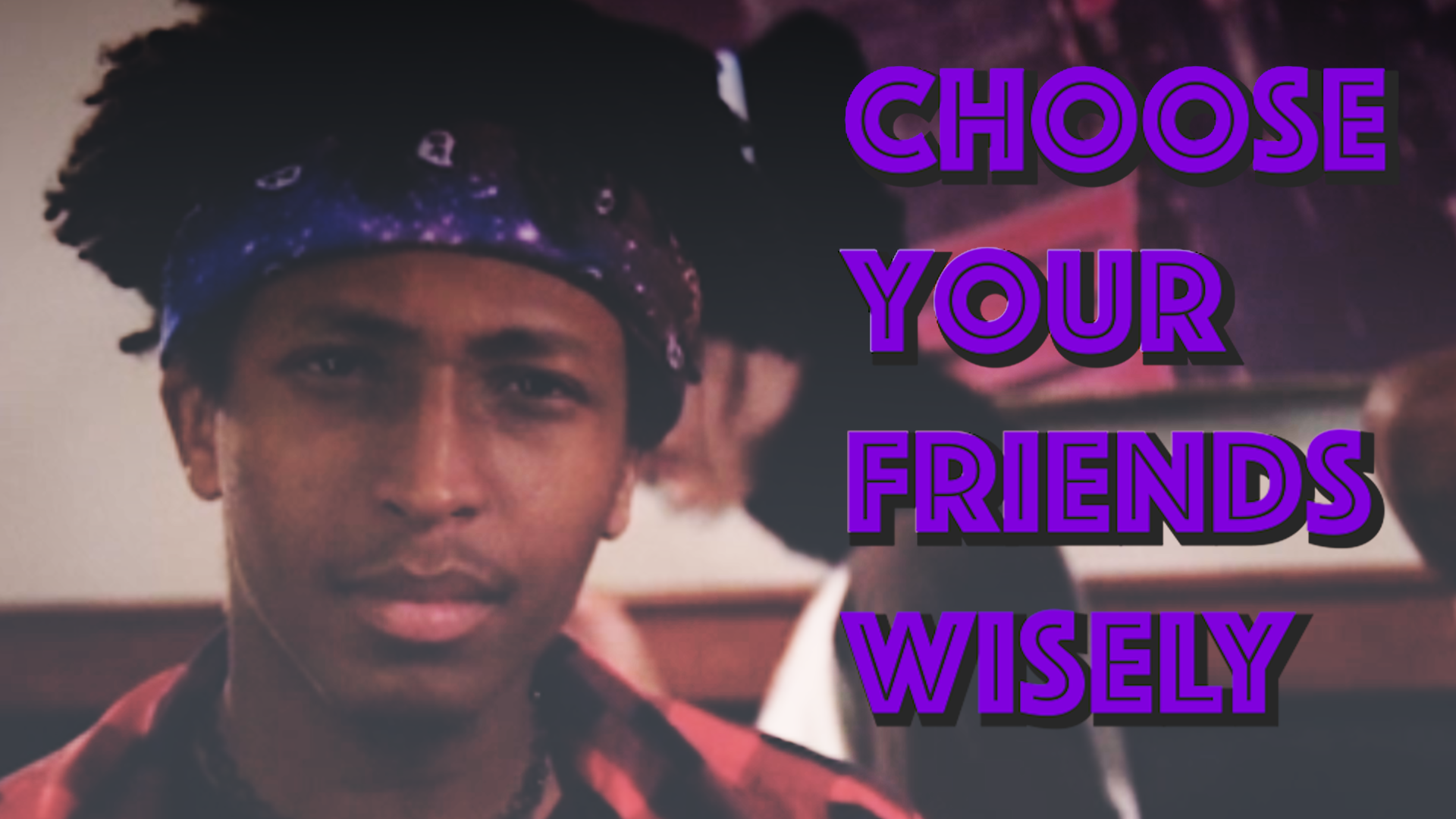 Community Advocates Public Policy Institute in partnership with Connected Health Solutions, ArtWorks for Milwaukee, and Milwaukee County Substance Abuse Prevention Coalition (MCSAP) are releasing the video "My New Friends," produced with young people in the city of Milwaukee to raise awareness of drug misuse.
"My New Friends" can be found at rebrand.ly/NewFriends, along with prompts for a guided discussion and resources about substance misuse and mental health.
This youth-driven video focuses on the realities of young Milwaukeeans' lives—the challenges they face from peer pressure, racism, and self-growth—as well as the importance of friendships in their lives. New friends are represented by "Oxy," "Xan," and "Lean," stand-ins for Oxycodone, Xanax, and the codeine-laced drink "Lean," and demonstrate how friendships and drug use can be intertwined in a risky attempt to cope with life challenges.
While we are living in extraordinary times, the daily struggles of life continue to be present in young people's lives, and may even be exacerbated by the COVID-19 health crisis and current spotlight on racist policies and practices, including law enforcement. According to Milwaukee youth surveyed by MCSAP in 2018, the number one reported cause for youth substance use was to cope with stress, anxiety, and depression. "My New Friends" raises the voice of young people and compels the audience to consider how they cope with of the stress and anxiety of daily life and how drug use factors into this process.
This production is part of an effort to move past the fear-mongering style of typical substance misuse PSA's, which evidence has shown is ineffective. The young Milwaukeeans who created the video hope "My New Friends" will spark a serious conversation with other young people and their families to address the root problems that lead to drug misuse and abuse later in life.