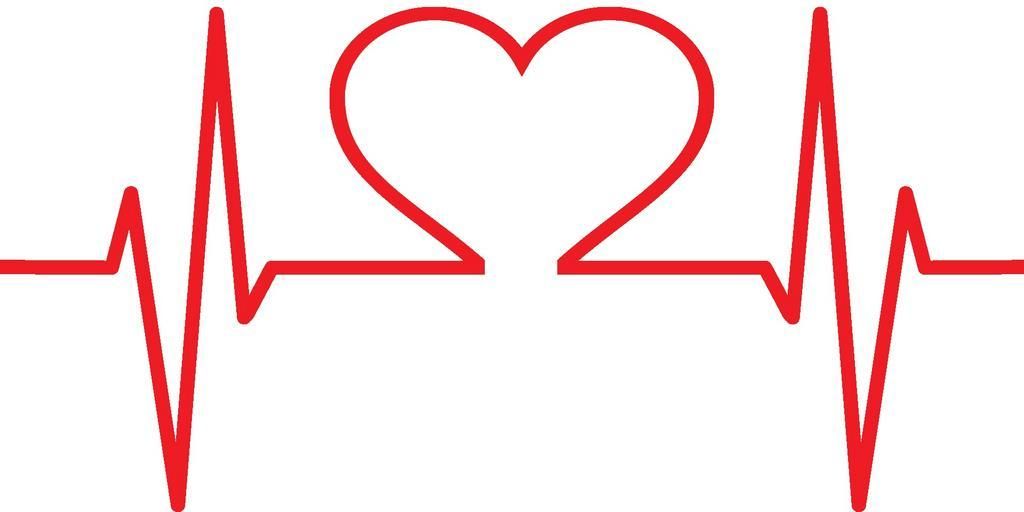 Two issues that are top of mind right now -- the COVID-19 pandemic and the Black Lives Matter movement -- shed light on how racism is a public health issue since both the coronavirus and police brutality disproportionately affect the health and safety of communities of color. The public discussion around structural racism and health disparities provides an opportunity for prevention and public health experts and policy makers to address institutional racism through a public health lens.
In a 2015 American Journal of Public Health Commentary that's relevant to today's crises, Jennifer Jee-Lyn Garcia, PhD, and Mienah Zulfacar Sharif, MPH, recognized racism's place in the social determinants of health. They also called on public health professionals to acknowledge racism as a public health issue and to work to reduce racialized health disparities. They wrote, "public health, at its core, is antiracist work."
They continued:
"Health disparities, discrimination, and residential segregation, which are topics familiar to public health researchers, are by-products of racism. Yet, these topics are discussed without explicit acknowledgment of their connection to racism. Undermining or disguising the impact of racism on racialized health disparities enables the perpetuation of these inequities. Moreover, to improve health outcomes, racism must be addressed not only by those whose work directly pertains to racialized health disparities or those who are racial/ethnic minorities themselves, but by all public health professionals."
The awareness that racism is a public health crisis is increasing and gaining support. Just a year ago, Milwaukee County was the first government entity in the country to go on record connecting racism to public health issues. The 2019 Milwaukee County Board resolution declared that the county will:
Assert that racism is a public health crisis affecting our entire society
Assess internal policy and procedures to ensure racial equity is a core element of the County, led by the County Executive and the Milwaukee County Board of Supervisors (County Board), in collaboration with the Office on African American Affairs, Racial Equity Ambassador Workgroup, and other relevant parties
Work to create an inclusive organization identifying specific activities to increase diversity across its workforce and in leadership positions
Incorporate inclusion and equity into organizational practices, offer educational trainings/activities to expand employees' understanding of how racism affects individuals, and the health of marginalized populations, and provide tools to assist members to engage actively and authentically with communities of color
Advocate for relevant policies that improve health in communities of color, and support local, State, and Federal initiatives that advance social justice, while encouraging individual employee advocacy
Encourage other local, State, and national entities to recognize racism as a public health crisis
In 2020, the county created the "Achieving Racial Equity and Health" Ordinance, created a new Audit Committee -- "a concrete step towards achieving racial equity and improving the health of black and brown communities in Milwaukee County," as Chairwoman Marcelia Nicholson put it -- and the Black Caucus of the Board of Supervisors is "developing a set of policy proposals to dismantle systemic racism, improve accountability for law enforcement, and provide necessary services to the public," according to a press release. The county's Comptroller Office also released a report, "Pulling Back the Curtain: A Look at Milwaukee County's Workforce through Racial and Gender Equity Lenses from 2009 to 2019."
Meanwhile, in August 2019 the City of Milwaukee committed to taking actions toward achieving racial equity, including, but not limited to, implementing strategic practices in the following areas:
Organizational infrastructure
Organizational and workforce capacity
Internal practices and processes
Policy and legislative change
Community alliance building
Momentum is growing statewide. The UW-Madison Population Health Institute has created a declaration of racism as a public health crisis in Wisconsin (based on a Wisconsin Public Health Association resolution) and is encouraging organizations to sign on and commit to acting on it. You can find the declaration and sign on at this link.
Learn more: