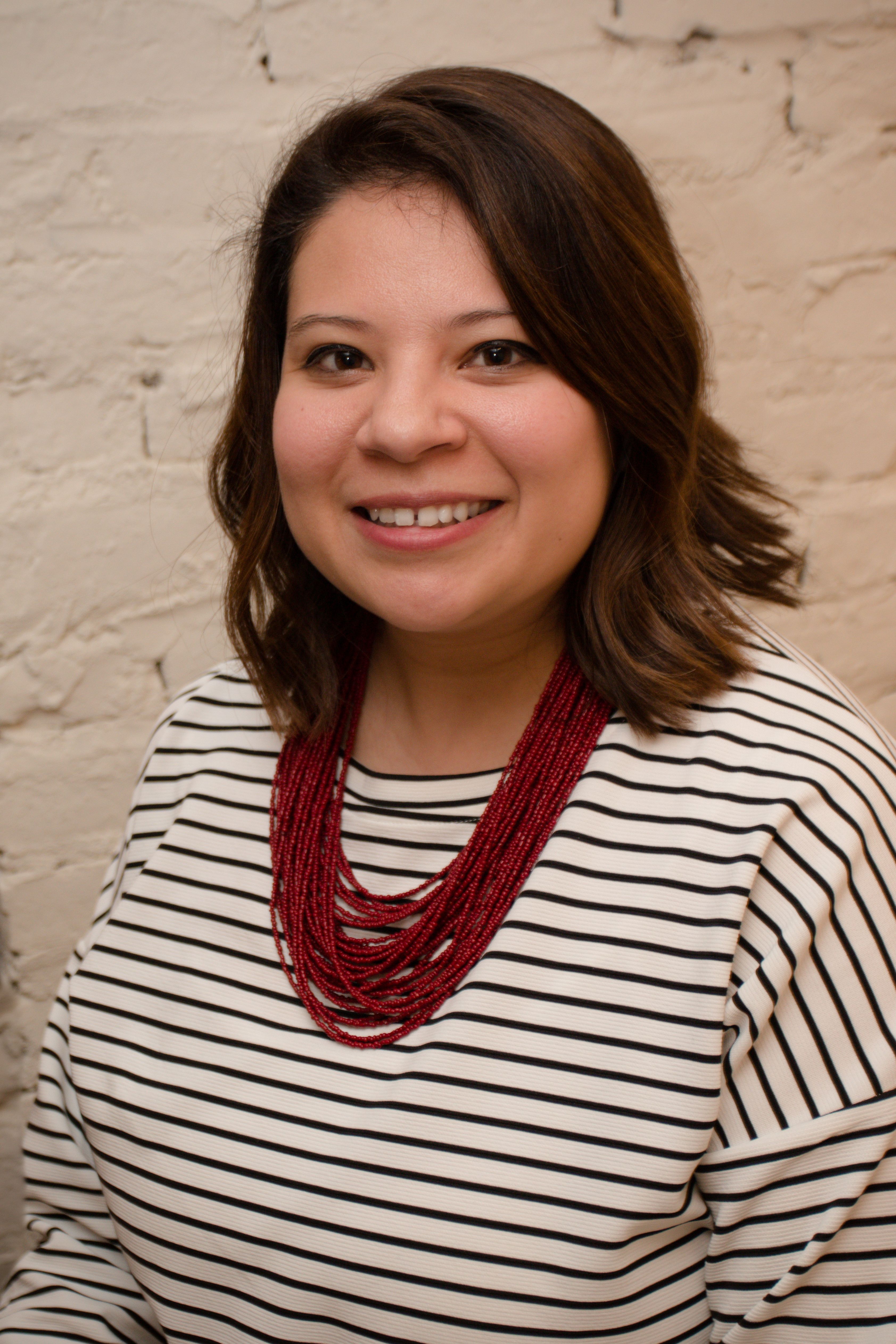 Starting a new job during a global pandemic might not be ideal, but Vanesa Carmona-Lewis is focusing on the positive aspect of stepping into her role as the Public Policy Institute's Manager in March, when many of her new colleagues were out of the office and transitioning to working remotely. She met most of the PPI team during video conferences, phone calls, and socially distanced meetings in the office before Gov. Evers issued his Safer at Home order.
"I had some really great face time with Kari during my first week," Vanesa said of her one-on-ones with PPI's Deputy Director Kari Lerch when she joined PPI. "I think that helped me. I'm really understanding and connecting dots and how they programs work together. And the prevention and policy units have been so patient and understanding and helpful. Everyone is very supportive. I feel fortunate coming into a team that is so close knit. It doesn't feel difficult, it's just a different way of working. I couldn't imagine starting a new job during a global pandemic in a better way."
Vanesa has a background in human services, mostly focusing on workforce development programs, and has managerial experience. During her downtime, she serves as vice president of the Young Nonprofit Professionals Network's Greater Milwaukee Chapter. She will be managing the prevention team and building stronger links between our prevention work and policy research and advocacy.
"I will be helping the prevention team think about the next step in their work, what else they could be doing to elevate their work," she said. "In my previous positions, we had numbers to reach, performance benchmarks. I'm bringing that mentality here, which is kind of exciting to folks on our team. They're thinking, what else could I be doing?"
She said she was intrigued by the position at PPI because it focuses on preventing problems before they take root. "I was at an event and someone said they like to fund organizations that don't only focus on making PB&J sandwiches for people, they focus on why they are making the sandwiches," she said. "A lot of what we do, the team I work with, is doing prevention work, which is helping people before they need to make the PB&J sandwich. It's not just working on the problem, but fixing the problem before it starts."
Would you like to introduce yourself to Vanesa? Email her at vcarmona-lewis@communityadvocates.net.