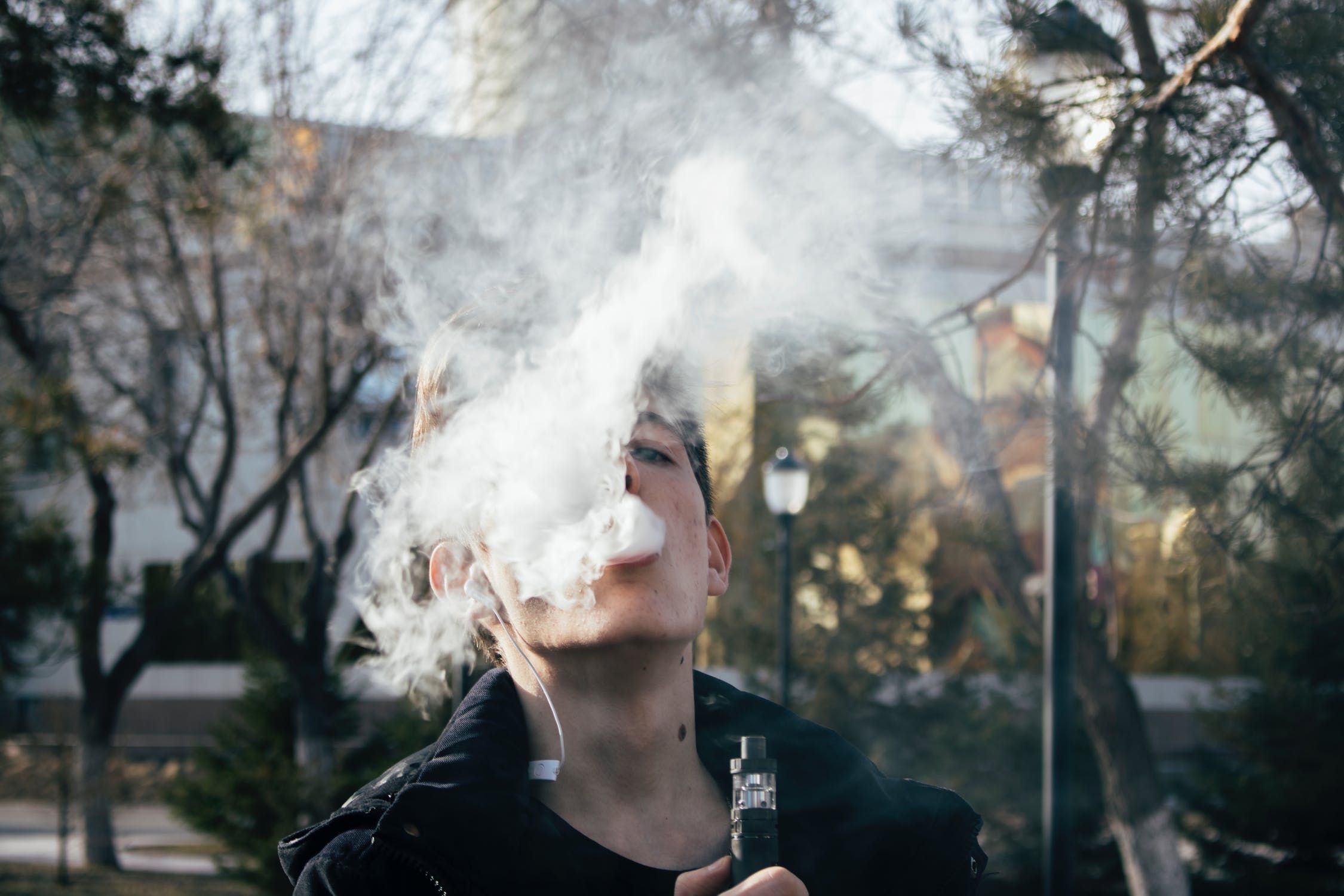 Eight teenagers in our area were hospitalized recently with severe lung damage that doctors suspect is the result of vaping. They had extreme cough, shortness of breath, fatigue, and vomiting and diarrhea causing weight loss. As of this time, health care professionals aren't sure what they were vaping.
"The American Lung Association has always held the position that e-cigarette use is not safe, especially by youth whose lungs are still developing," said Megan Cordova, executive director of the American Lung Association in Wisconsin, in a press statement. "E-cigarettes contain chemicals, heavy metals, and fine particulates. The candy and fruit flavorings that so many youth find appealing also contain chemicals known to cause irreparable lung damage."
That number may be rising, however, to 14.
Separately, a man in Burlington was hospitalized and put into a medically induced coma after using "street vapes" with THC.
The state Department of Health Services is investigating the possible cause of the teenagers' illnesses. DHS is asking clinicians to be alert for potential cases among patients with progressive respiratory symptoms who report a history of inhalation drug use, including vaping. Cases should be reported to one's local public health officer.