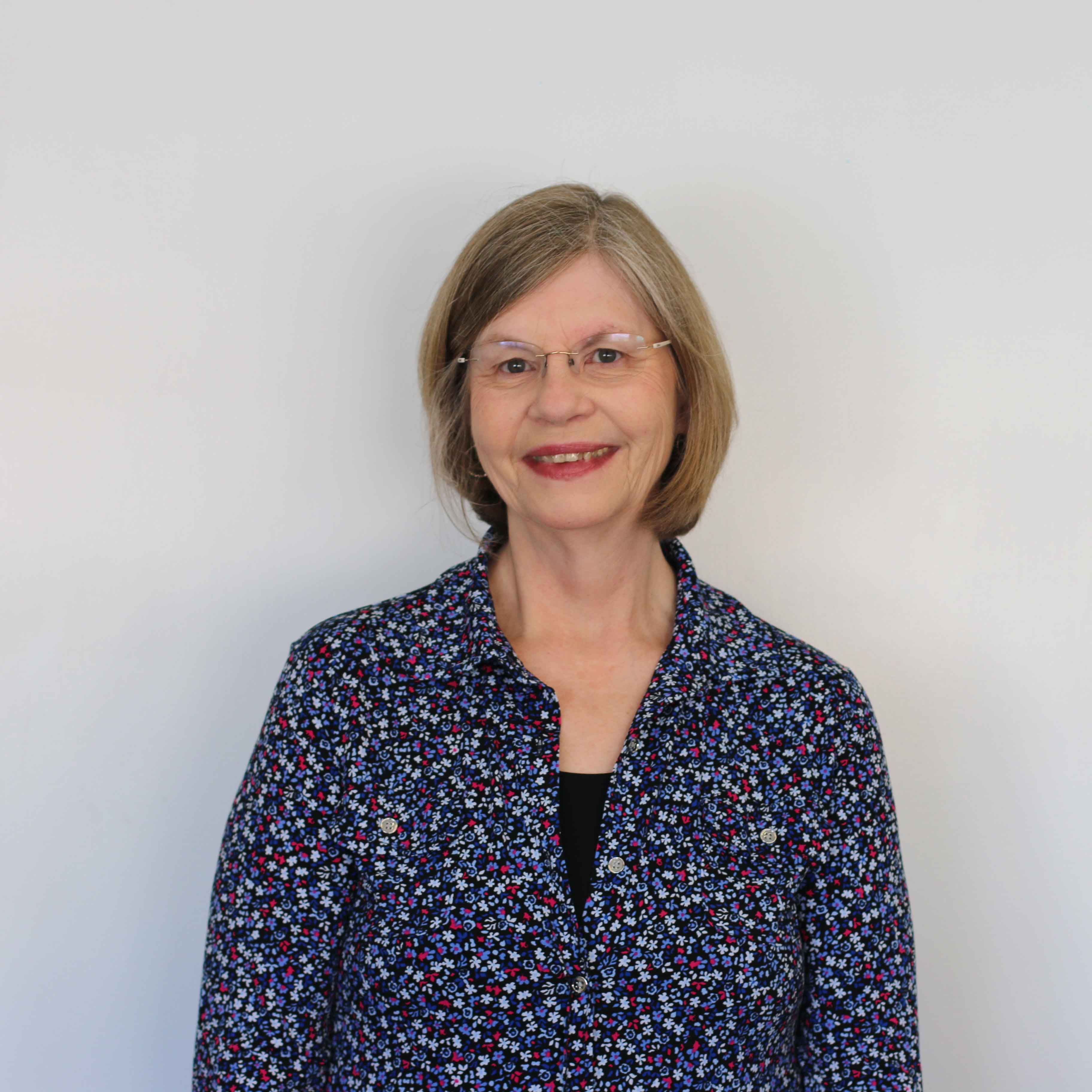 Just to set the stage: The Nurturing Program was developed by in the 1980s by Stephen J. Bavolek to empower individuals and families with new knowledge, beliefs, strategies, and skills to make good and healthy life choices. Many areas of personal growth are explored including self-worth, empathy, personal empowerment, self-discipline, and healthy attachments.
Bavolek's initial program involved both parents and children working with trained facilitators. The program usually began with a family meal followed by separate groups for the youth and parents, ending with a family activity and closing. 
The Nurturing Program has evolved tremendously in the past 35 years, and now encompasses evidence-based programs appropriate for all forms of prevention -- primary, secondary and tertiary -- as well as programs developed for specific populations, such as teens, or veterans and their families. Programs range from five to 18 sessions or more depending upon the participants being served. 
A Unique Leadership Development Group
n April, I had a unique opportunity to view firsthand the power of the Nurturing Program when I spent time with twelve 9th grade MPS girls who were singled out for special attention.
The students gathered for their Leadership Development group, which was being facilitated by MaryPat from Walker's Point Youth & Family Center and Liza, a teacher at the school. As a trained Nurturing Program facilitator, I have been part of many groups over the years and have a great appreciation for the power of a group experience.
MaryPat asked me to come a little early so I could be there for the entire group experience and learn about the girls before the session. As the girls began to arrive, MaryPat greeted each one with a personalized welcome that not only acknowledged her presence, but affirmed that she was unique. Were those new glasses? Did another change up her hair for spring? The girls got a snack and sat around the tables in a large rectangle. 
The theme of the hour was "empathy." Before the group watched a short video, Liza asked if anyone could define empathy. The response was, "It's when you feel what another person feels, so you understand." As the hour unfolded, what I witnessed was a group of bright young leaders who had thoughts to share, who were fully engaged, and who listened intently to one another. 
As the girls left, they cleaned up after themselves and several said, "Goodbye, see you next week." The facilitators mentioned that a student rarely misses a group. I asked how the group included twelve girls if we were expecting 10 girls. It turns out that two girls just showed up because they had heard about group from their peers and wanted to be part of it. With a glance and a smile, MaryPat and Liza accommodated the newcomers and everyone skooched over to make room. 
Changing Identities
As is customary, Nurturing Program facilitators stay for a while after group to process what happened and to prepare for the following session. And here's the twist: In my meeting before group began, I learned that this group of girls had been causing lots of chaos in the school during the first half of the year. They were considered major trouble makers by their teachers, who had reached their limits and were "at wits' end." Liza was a new teacher at the school and had experienced the Teen Self-Nurturing program with MaryPat in her previous school. Liza felt that Self-Nurturing was just what this group of girls needed, since it was designed for groups of teens, not for the whole family, and focuses on self-care and healthy personal development. Liza proposed the program to her principal.
When MaryPat and Liza met to discuss the possibilities, they decided to promote the group as a Leadership Development group. They reasoned that "leadership" might be more appealing than "reducing chaos" or even "self-nurturing." Liza did personal outreach, inviting each student to participate to this weekly program on Tuesday afternoons. Every girl who was approached to be part of the Leadership Development group was eager to join.
Through the course of this series, MaryPat has been refocusing each session in the Teen Self-Nurturing Program to connect with aspects of leadership development. There's no doubt that this focus is having an impact. It's as though the girls now see themselves as leaders, not trouble makers, and they are rising to the occasion. (Could it be that some of our disruptive students are leaders whose energy is not challenged or channeled? Whose ideas are not heard or appreciated?) 
As chance would have it, we met the principal on our walk down the hall. She asked how the group had gone and was heartened with the report of another positive group. The principal had heard from several teachers about the striking differences in the girls' behaviors since this program had begun. She also shared that two of the girls who are on a daily improvement plan have gotten two weeks of perfect scores from all of their classroom teachers -- something unimaginable two months ago. Another girl who had been behind in most of her homework was now turning in papers with the highest grades in the class. 
Sometimes relatively simple things can create magic, like nurturing "trouble makers" who have untapped capacity to be leaders.