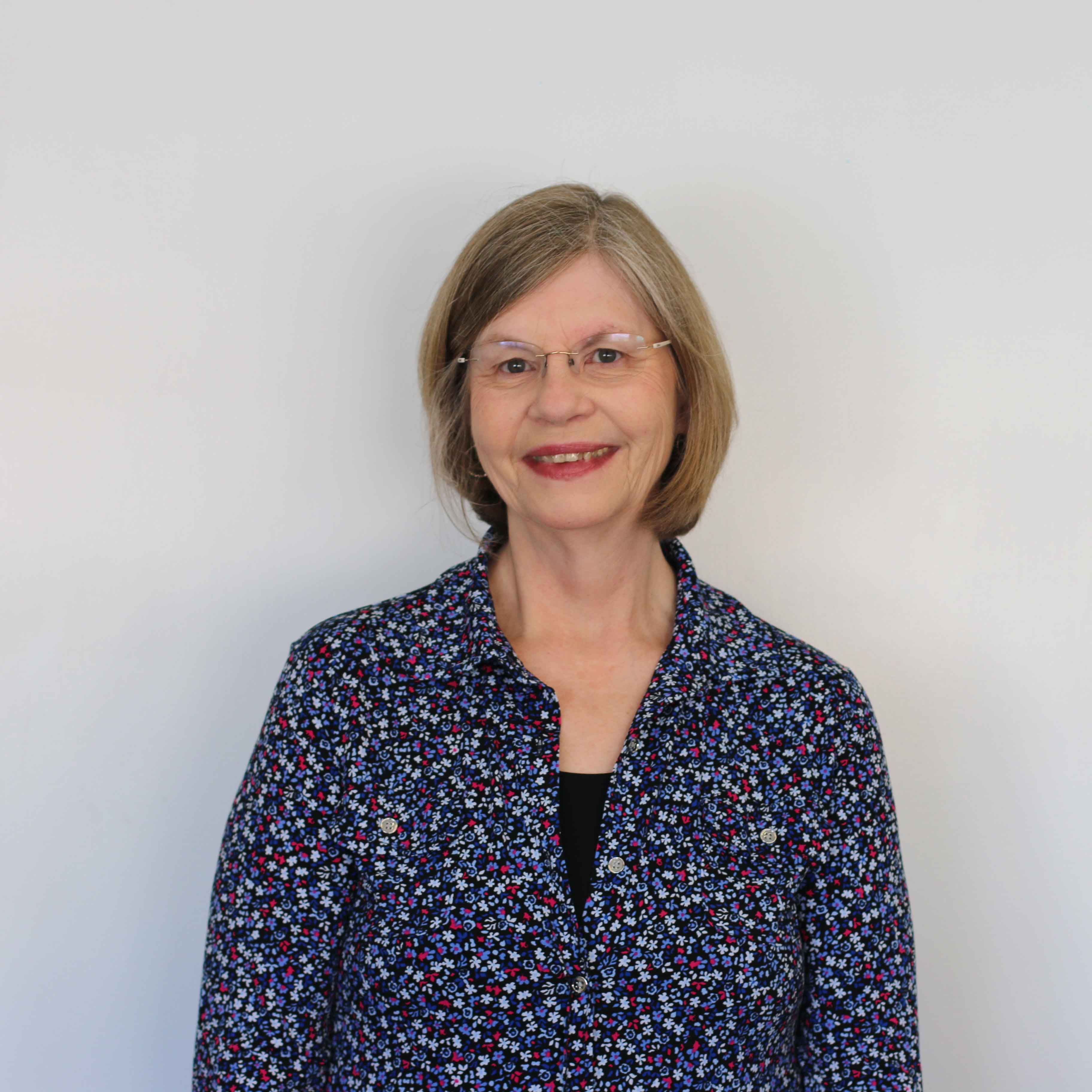 The Milwaukee Journal Sentinel recently reported on Children's Hospital of Wisconsin Community Services, one of the Milwaukee Brighter Futures partner agencies. The article highlighted the Child Well-Being program, specifically Trauma Focused Cognitive Behavioral Therapy (TFCTB), and included an extensive interview with Meghan Christian on her work with youth who have experienced trauma, primarily youth in out-of-home care. Her trauma-responsive approach included meeting with the young people in venues where they were comfortable, including taking a walk through the park.
This approach of meeting with youth in venues they suggest is unique in therapy and matches the comments and suggestions we heard throughout the past two years as we conducted focus groups with youth throughout our community as part of our Brighter Futures monitoring. In one way or another, the teens and young adults told us that when they needed help, they were not comfortable going to an office and meeting with a therapist. They wanted to see someone in environments where they were familiar, including the sites where they participated in outside-of-school activities. They wanted this "someone" to be a person they trusted who was connected with their world and who they trusted.
It's heartening to know that those who are caring for some of our community's most vulnerable young people are taking the extra step of meeting them where they are and walking with them on their path to health and wholeness. It's an approach we should all follow, both symbolically and literally.