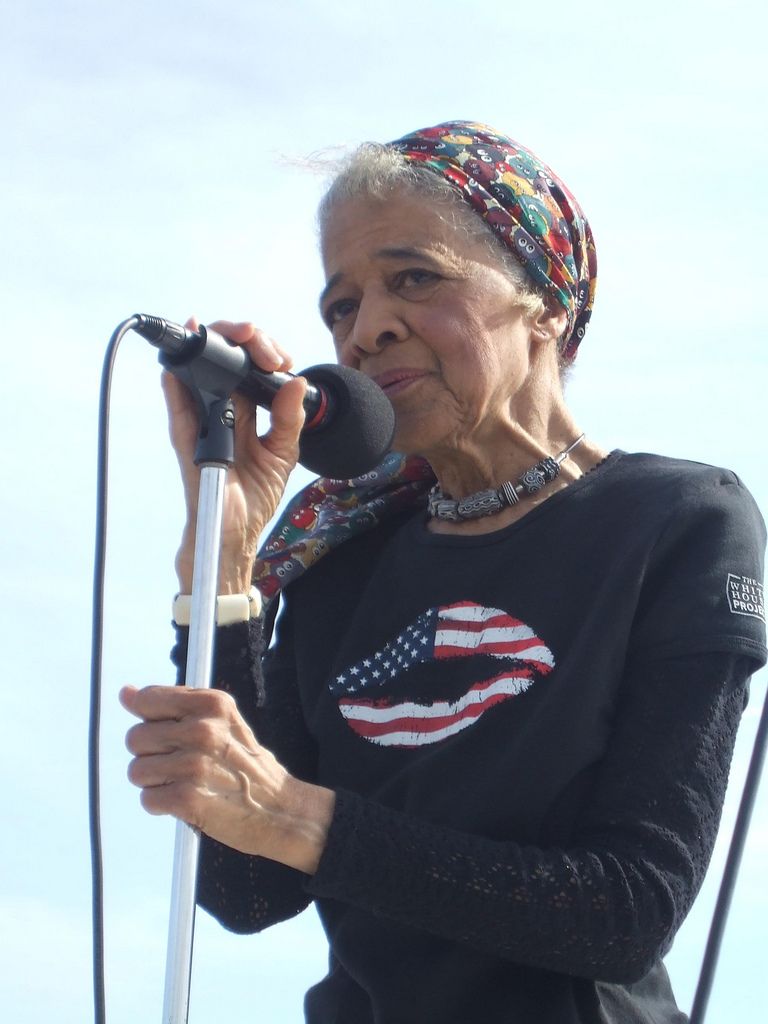 Last week, advocates for fair and affordable housing and improved conditions for vulnerable communities lost a champion in Vel Phillips.
As the Milwaukee Journal Sentinel put it: "Phillips, 94, was widely respected as an unwavering voice for justice who broke racial and gender barriers — and deeply changed Milwaukee." 
One of Vel's signature accomplishments — from among so many — was her battle for open housing. Again, from the Milwaukee Journal Sentinel: "While on the Common Council, Phillips began introducing an open housing ordinance in 1962. She kept introducing it every 90 days for seven years." Vel often said that every "no" she heard during her battle for fair housing was a step closer to yes. That tireless persistence is an example for policymakers and advocates alike. 
The UWM Libraries' "March on Milwaukee" site recounts the beginning of her battle for open housing: "Alderwoman Vel Phillips began the fight for open housing in 1962 when she introduced the Phillips Housing Ordinance — a bill that outlawed housing discrimination — to her peers in the Milwaukee Common Council. Milwaukee already had a fair housing law, but it was very weak and it did not cover all housing within the city. The council, however, defeated the bill 18-1 with Phillips' vote being the only one in favor." Six years later, Congress passed and President Johnson signed the Fair Housing Act of 1968, which prohibited discrimination concerning the sale, rental, and financing of housing based on race, religion, national origin, or sex. The City of Milwaukee passed Vel's ordinance shortly thereafter.
Today, the battle for fair, affordable, quality, and stable housing continues. We at Community Advocates Public Policy Institute are proud to have launched our Healthy Housing Initiative this year. This effort will build on the work of trailblazers like Vel Phillips by empowering tenant advocates to work for policy changes that impact longstanding housing inequities and drive poor public health.
Vel's passing reminds us of how difficult change can be in housing policy, but her example inspires and energizes us to work harder for change to improve housing and health.