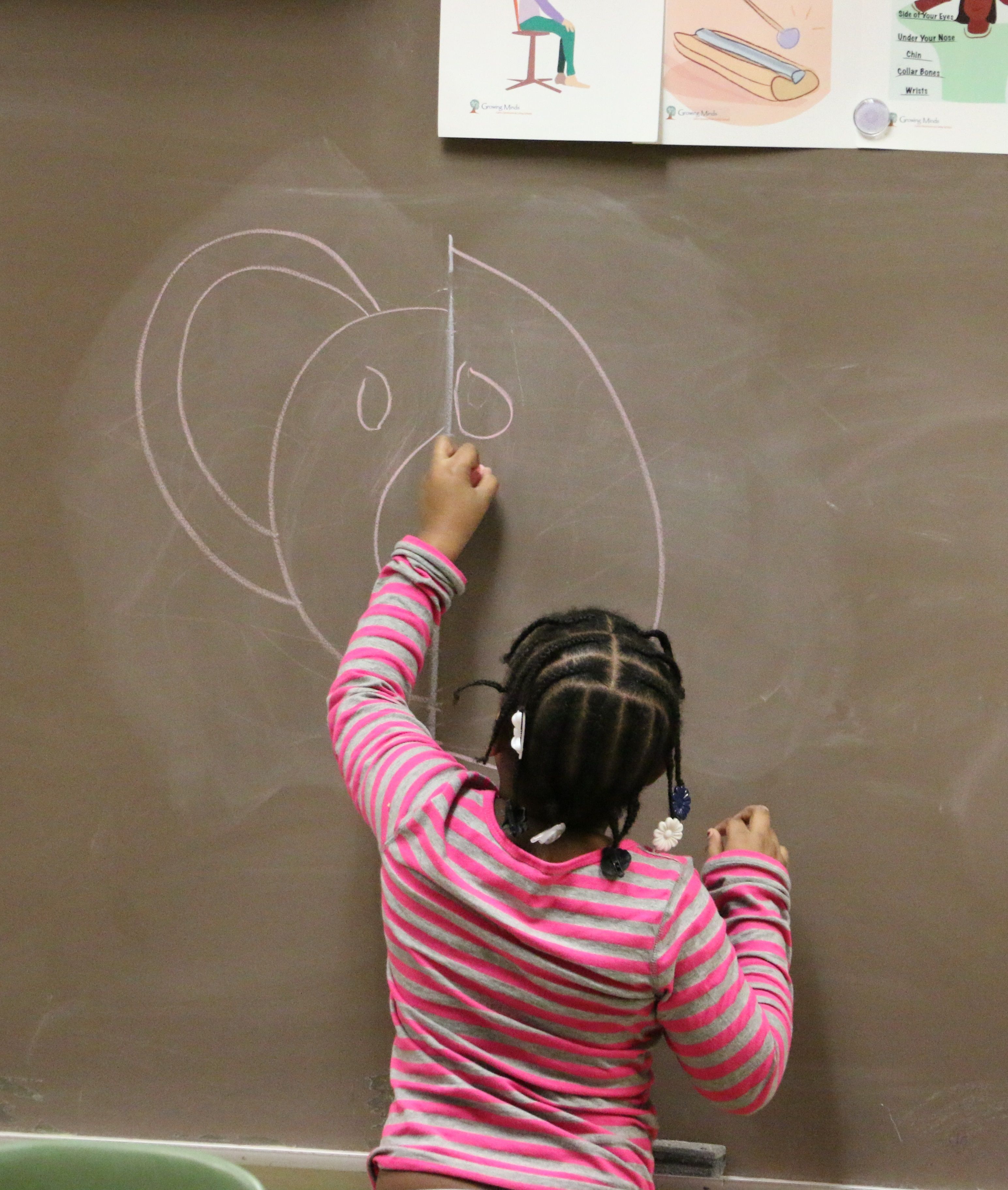 You never know precisely what message is going to resonate with a young person. But you definitely know when it does.
That was PPI's Jan Buchler's experience when she was listening to young people talking about the impact of Milwaukee Brighter Futures Initiative programming on their lives. The Milwaukee Brighter Futures Initiative seeks strategies to prevent and reduce child abuse and neglect, youth violence and delinquent behavior, youth alcohol and other drug use and abuse, and non-marital pregnancy.
One young man in particular stood out for her during 2017's focus groups. "He told us he used to bully younger kids," she said. "That was the norm in his family -- you picked on the younger kids. But through the program he learned how detrimental that was and how devastating it is to some kids."
He told Buchler: "I stopped being a bully. [The program staff] told me the effect I was having on the younger kids. I don't want to hurt them, so I stopped that."
But the changes didn't stop there. The lessons he learned about bullying made him do a little soul searching about his other questionable behavior.
"He really looked at himself critically," Buchler said. "He told us, 'There might be some other things that I do that are harmful.'"
The Milwaukee Brighter Futures Initiative (MBFI) is Community Advocates' longest-running prevention program. Since 1999, the initiative has targeted young people at risk of becoming involved in the child welfare system. Community Advocates has been the Lead Agency in Milwaukee since 2001. Community Advocates sends out requests for proposals for programs, selects about 10 of them, and flows the state three-year grants to them. In addition, Jan Buchler, as Contract Monitor, and Jeffery Roman, as Benchmark Coordinator, provide support to and oversight of the programs.
"We closely track where the money is going and how it's being used," Buchler said. "We want to make sure the money is being used wisely, but above all we want to make sure that our youth are being served."
MBFI also creates learning communities for program staff so that they can network and share ideas and experiences throughout the year. These learning communities allow staff to connect with their cohorts from other organizations and builds peer-to-peer support.
MBFI sub-grantees are expected to implement evidence-based, positive youth development and prevention strategies focusing on five state-mandated outcomes:
+ Prevent and reduce the incidence of youth violence and other delinquent behavior
+ Prevent and reduce the incidence of youth alcohol and other drug use and abuse
+ Prevent and reduce the incidence of child abuse and neglect
+ Prevent and reduce the incidence of non-marital pregnancy and increase the use of abstinence to prevent non-marital pregnancy
+ Increase adolescent self-sufficiency by encouraging high school graduation, vocational preparedness, improved social and other interpersonal skills and responsible decision-making
MBFI's current sub-grantees are Big Brothers Big Sisters of Metro Milwaukee, Boys & Girls Clubs of Greater Milwaukee, Children's Hospital of Wisconsin Community Services, Milwaukee Christian Center, Neu-Life Community Development, The Parenting Network, Pathfinders Milwaukee, SET Ministries, and Walker's Point Youth and Family Center.
Their MBFI-funded programs range from one-on-one mentoring and goal setting, to career development guidance and subsidized employment, to sexual health education, but all create long-term relationships between youth and staff.
For Buchler, though, listening to the youth is the highlight of her MBFI experience.
"While I feel very inspired by what I see, the reaction of the students and the relationship between the facilitators and the young people, I wish this program were everywhere," Buchler said. "All kids face risks; all kids should have this opportunity."
This past year, she collected comments that show the program is causing them to think deeply about their emotions and actions, which will help them make choices that will prevent them from participating in risky behaviors.
These comments include:
"[This program] helped me to stay out of trouble and it helped financially."
"It helps you to keep calm with self-control and how to work in groups or teams."
"I have more self-control than I did before. I don't go off."
"I'm more professional, and not just about jobs. It changed how I interact with teachers and family members too."
"I got kicked out of four schools before – mostly for fighting. [The staff leader] first met me in the principal's office. She stuck with me and showed me there's something better. … She set me up with a mentor. Everything she did made a difference. Without her, I could have gone in a very different direction. I really believe I graduated because of her."
"I am doing better in school and have someone to believe I can do it."
MBFI is near the end of its three-year funding cycle. We'll let you know about requests for proposals for its next three-year grants throughout 2018.