This course trains the youth workers who will be using Botvin LifeSkills Training with young people in their care.
Botvin LifeSkills Training is a research-validated substance abuse prevention program proven to reduce the risks of alcohol, tobacco, drug abuse, and violence by targeting the major social and psychological factors that promote the initiation of substance use and other risky behaviors. This comprehensive program provides young people with the confidence and skills necessary to successfully handle challenging situations.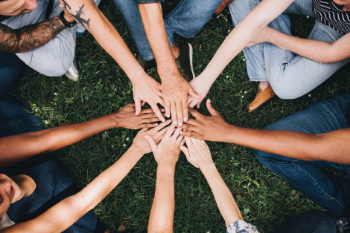 LifeSkills Training focuses on the psychological and social factors that tend to be involved with the initiation of risky behavior while emphasizing protective factors and positive actions that enable young people to resolve conflicts effectively and make wise decisions. The Botvin LifeSkills Training program begins in kindergarten and builds step-by-step through its "transitions" module geared toward high school seniors and young adults who are experiencing true independence.
Do you want to use Botvin LifeSkills Training with your youth? Contact Kari Lerch at 414-270-2950 or klerch@communityadvocates.net.