My New Friends: World Premiere 9.15.2020
During times of stress and trauma, it's natural to turn to your friends for support.
But can all friends be trusted?
"My New Friends," created by young Milwaukeeans for young Milwaukeeans, portrays the influences that friends have on each other. Unfortunately, some of those friends—"Oxy," "Xan," and "Leana"—won't let go. Those friends can cause addiction and big problems.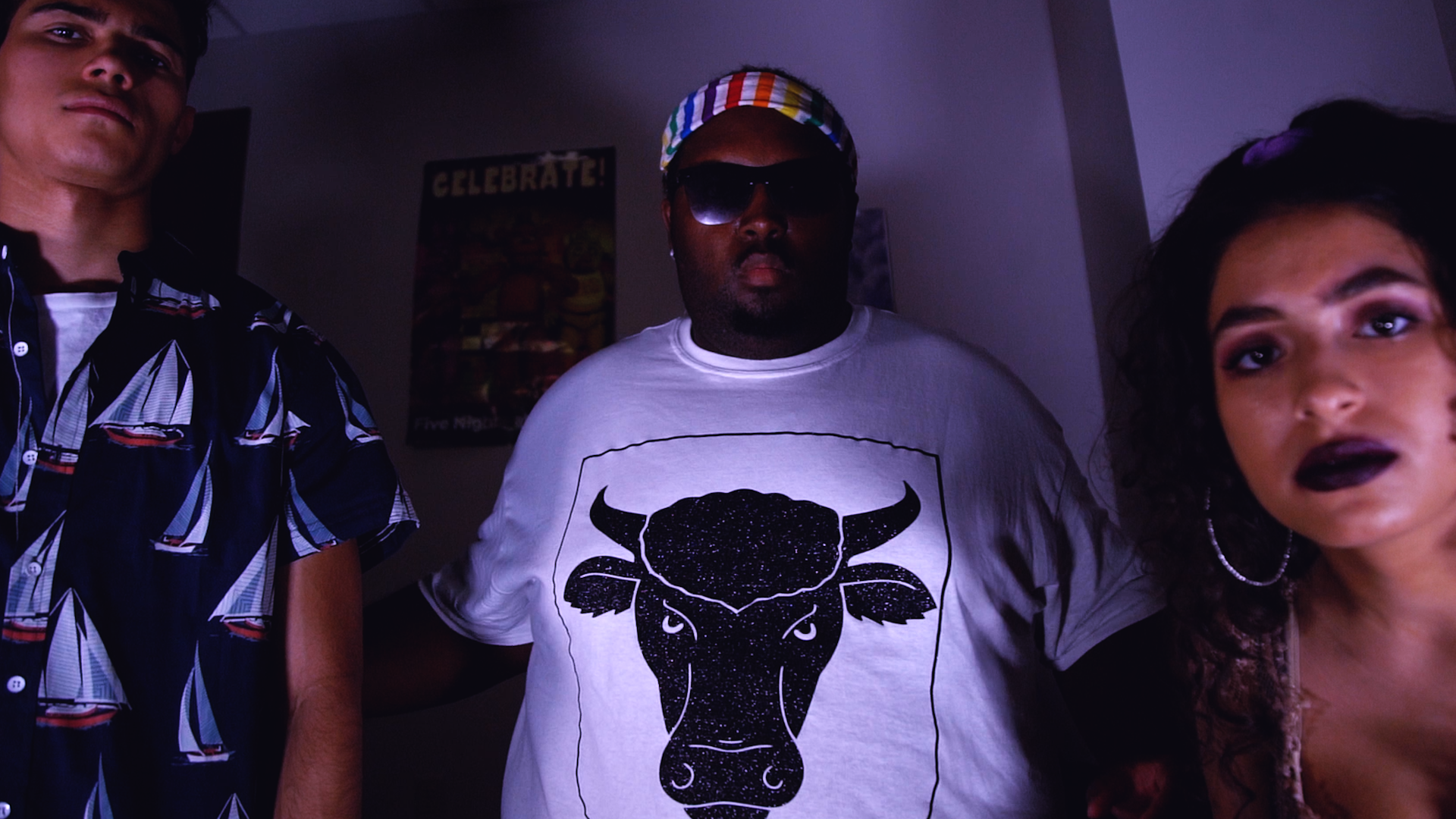 "My New Friends" was produced by Community Advocates Public Policy Institute in partnership with Connected Health Solutions, ArtWorks for Milwaukee, and Milwaukee County Substance Abuse Prevention Coalition (MCSAP), and was created with young people in the city of Milwaukee to raise awareness of drug misuse.
The Milwaukee youth were completely responsible for the script and material in the production. They were able to use their talents and insights to produce a creative and authentic video to reach their audience.
"For the first time, I felt I could use my artistic skills and ideologies to help to create something that will be seen and appreciated by the community. It was a unique and incredible opportunity that I'm happy I was able to be able to be part of." - Alex

"During my experience, I learned a lot about filmmaking and also the importance of advocating for the issues I care about in my community." – Idalia
The creators hope the video will spark discussions about the best ways to deal with the realities of young people's lives. According to Milwaukee youth surveyed by MCSAP in 2018, the number one reported cause for youth substance use was to cope with stress, anxiety, and depression. Those mental health issues may be felt more acutely now due to the coronavirus pandemic and the widespread opposition to racist policing and policies. "My New Friends" raises the voice of young people and compels the audience to consider how they cope with of the stress and anxiety of daily life and how drug use factors into this process.
Continue the Discussion about "My New Friends"
Get Help