The Brain Architecture Game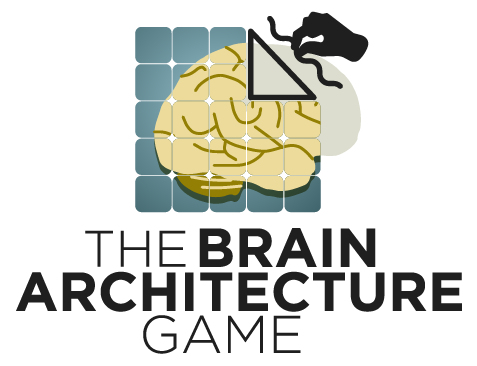 This is a tabletop game experience that builds an understanding of the powerful role of experiences on early brain development. If your organization or community is embarking on a conversation about adverse childhood experiences, toxic stress, or
other early childhood issues, The Brain Architecture Game can be a valuable resource for creating a common understanding of and a common language about these topics.
This free community event requires registration. Please RSVP at the link below.
This training is sponsored by ReCast MKE through the City of Milwaukee Office of Violence Prevention in partnership with Community Advocates Public Policy Institute.