Adult Mental Health First Aid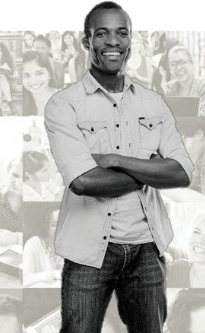 The Adult Mental Health First Aid course is appropriate for anyone 18 years and older who wants to learn how to help a person who may be experiencing a mental health- related crisis or problem. Topics covered include anxiety, depression, psychosis, and addictions.
Mental Health First Aid teaches you how to identify, understand, and respond to signs of mental illnesses and substance use disorders. This eight-hour training gives you the skills you need to reach out and provide initial support to someone who may be developing a mental health or substance use problem and help connect them to appropriate care.
This training is offered free of charge thanks to a ReCAST MKE grant from the City of Milwaukee Office of Violence Prevention. RSVPs are required at the link below.