Youth Reentry Support Training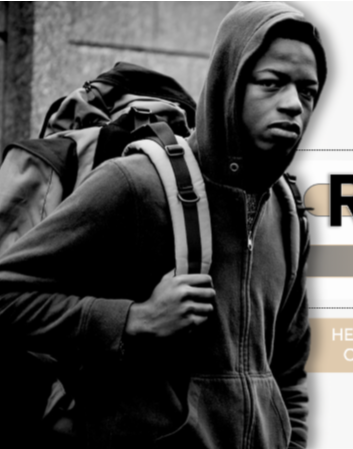 **This training is full and we are no longer taking registrations. Please sign up for our training announcements at the link below and you will be the first to find out about Youth Reentry Support trainings in the future Thank you!**
The Youth Reentry Support Training equips residents and service providers with tools to support previously incarcerated youth and young adults with reentering the community. Many African American families find their loved ones going back to prison while on probation and parole. This cycle of recidivism disrupts the black family's relationships, housing, income, and health. This training helps African American communities interrupt the cycle of recidivism through resource coordination and relationship building.
This training is sponsored By ReCast MKE through the Office of Violence Prevention in partnership with Community Advocates Public Policy Institute.
This training is free and open to the public, but registration is required at the link below. See you April 25!