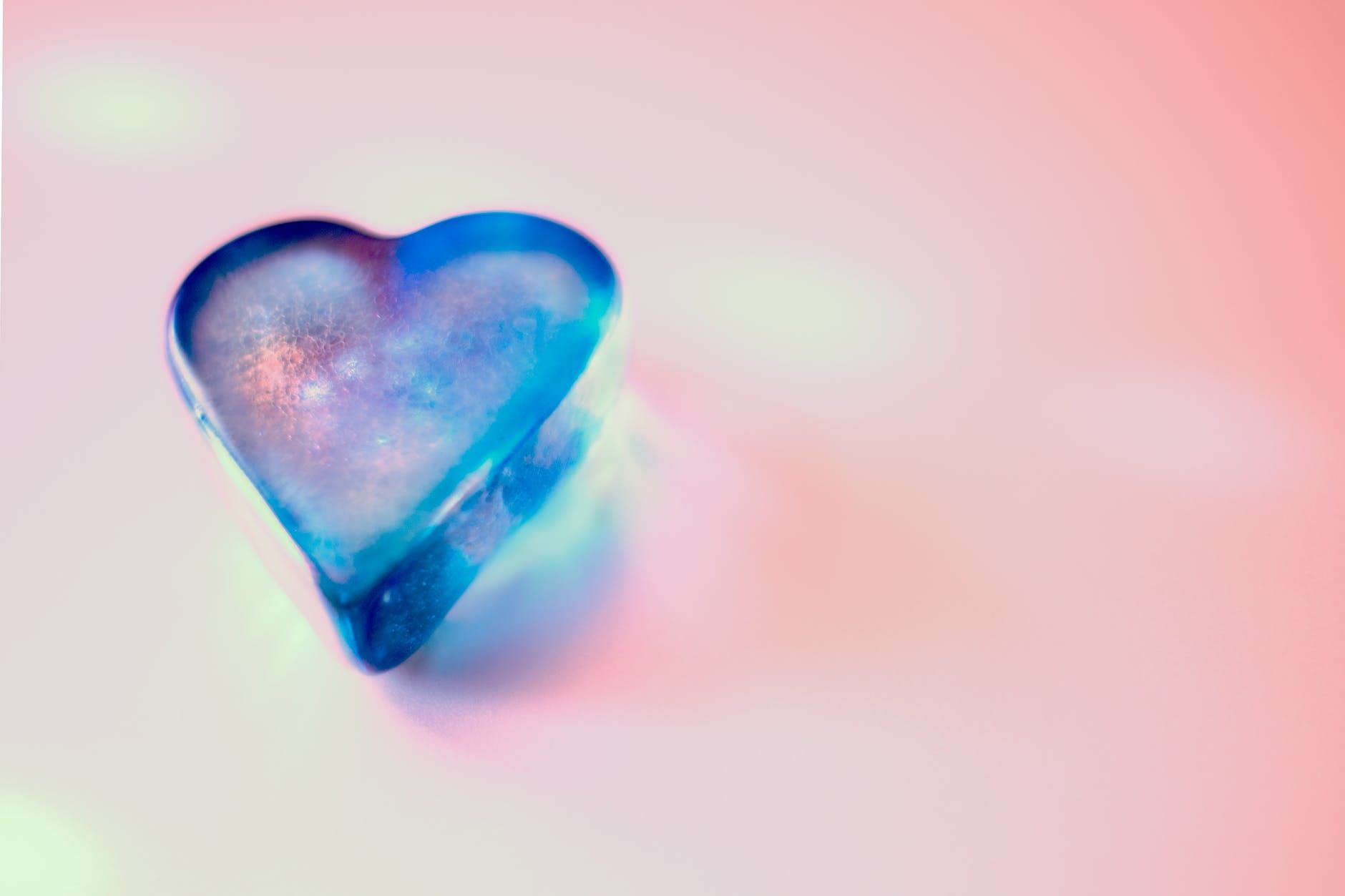 As part of my work as Contract Monitor for our partners in the Milwaukee Brighter Futures Initiative, I am able to witness the real-world application of Botvin LifeSkills Training among the youth in our community. I'm frequently impressed by how well the facilitators are able to adapt and amplify the lessons they explore in the LifeSkills curriculum with the young people they serve.
Recently, while visiting a LifeSkills group facilitated by PEARLS for Teen Girls staff at a middle school, the seventh and eighth graders were asked to respond to scenarios describing conflict. When asked to respond to one scenario, a young woman stated, "I don't know what I would do. I really don't know who I am." What a magnificent and candid description of youth. The facilitator encouraged her to say more and the student said, "I don't know what mood I'll be in…or how I feel about this person."
And that, in a nutshell, is why the LifeSkills program is so valuable for our young people. It gives them opportunities to struggle with real-life possibilities and imagine their responses. They begin to internalize their beliefs and how they can affect the outcome of some experiences simply by the way they choose to respond.
The PEARLS facilitators were very intentional about not correcting the girls or "setting them straight." They welcomed all responses and allowed the girls to hear different points of view. They understood that youth is a time for trial and error, making mistakes from which to learn, testing out what kind of person to be in the world.
Of course, the LifeSkills experience allows them to test their abilities in a safe setting where they can make mistakes, change their viewpoint, and consult with their peers before settling on actions that remain true to them and their beliefs. Then, they're able to transfer their LifeSkills group experiences to their real-world experiences, and increase their chances of doing what's best for them.
The PEARLS' LifeSkills groups are a good example of how a young person can grow from "I don't know what I would do" to "I can do this. I'm a leader. Watch me shine."