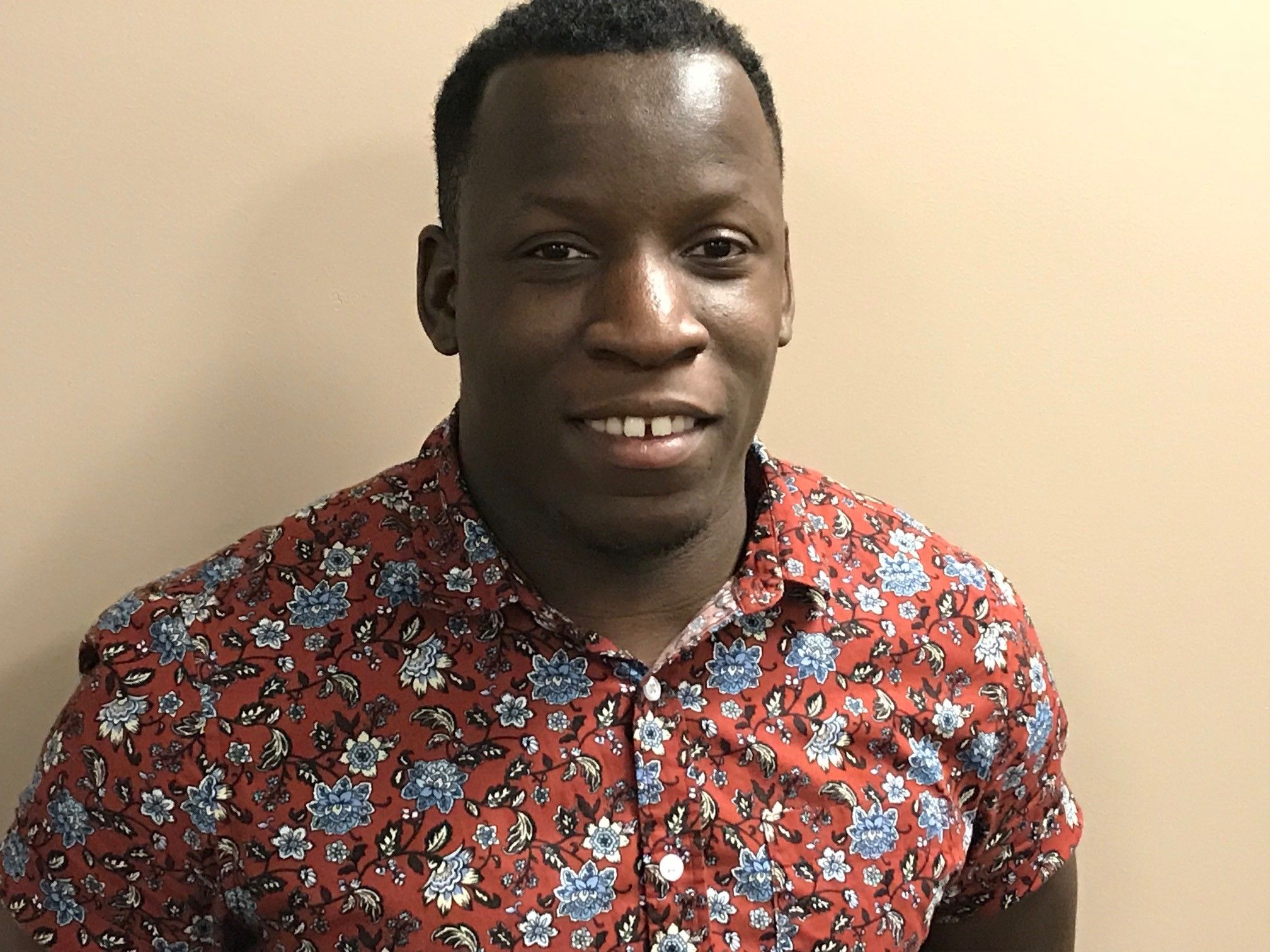 Suicide is incredibly difficult to talk about. It's difficult to even contemplate the topic. But enhancing our understanding of it, and removing the stigma attached to it, can help save someone's life.
That's the approach taken by the QPR Institute's Question, Persuade, Refer Suicide Prevention Gatekeeper training for those interested in preventing an individual from dying by suicide. It proposes taking three steps—asking questions to open up a conversation with a vulnerable individuals; persuading that person to seek and accept help; and referring that person to a mental health professional—that can save a life.
The overall key, perhaps, is noticing the signs that someone may be considering suicide and then listening non-judgmentally to their unique, personal story.
"We can never actually make someone not take their life," said PPI's Training and Technical Assistance Coordinator Jeremy Triblett during a QPR training he held on September 25 with Sumaiyah Clark of the City of Milwaukee Office of Violence Prevention. "But we recognize that some young people and adults give signs that they are thinking about it."
The Public Policy Institute is offering QPR training to interested members of the community, whether they are youth work professionals, parents, coaches, clergy members, or teachers.
"We want to open up the conversation to let people know that mental health challenges are prevalent," Triblett said.
He encouraged participants in the training to re-think their ideas of what "strength" and "weakness" truly are.
"Needing help is not always a sign of weakness," Triblett said. "Strength in life is not only your ability to be resilient, but your ability to recover as well."
There's also a strong cultural component attached to these values, he said.
"We expect men, as well as black women, to be strong while we throw darts at them from all directions," Triblett said. "But really, that's oppression."
Triblett encourages everyone to better understand the warning signs of suicide and reach out for help (or accept it) before a mental health issue becomes a crisis.
"We want to offer hope," Triblett said.
Want to learn more about QPR? Contact Jeremy Triblett at jtriblett@communityadvocates.net.