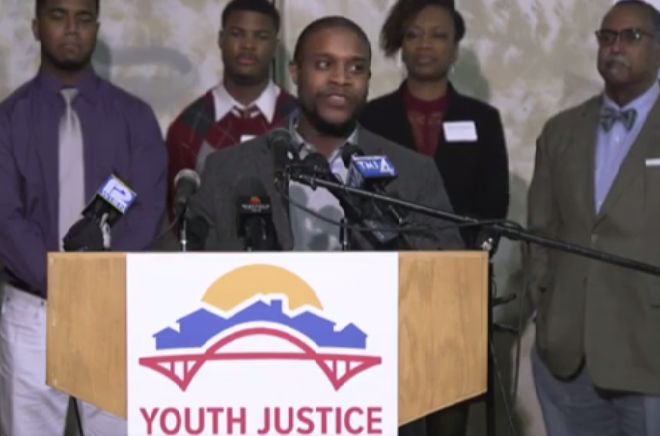 Youth Justice Milwaukee co-founders Jeffrey Roman and Sharlen Moore released the following statement in response to the news that Governor Scott Walker plans to close Lincoln Hills and Copper Lake youth prisons and create six smaller facilities across the state:
"The decision to close Wisconsin's disastrous youth prisons is long overdue. This is a win for the community members, young people and families who have been steadfast in their opposition to ineffective youth prisons and the abuse happening at Lincoln Hills and Copper Lake. Thanks to their tireless efforts, we now have the opportunity to transform youth justice in Wisconsin.
"For years, the Walker Administration has utterly failed to address the chaos and incompetence in its juvenile justice system. Replacing these prisons with smaller facilities is a step in the right direction – but it must be done carefully so we don't end up with five smaller versions of Lincoln Hills and repeat past mistakes.  It is critical that state officials work closely with advocates and experts to develop a future system that keeps the vast majority of youth near their homes, their families and the support systems that can truly provide rehabilitation. The few young people in need of more serious intervention should be in small therapeutic facilities with no more than 15 beds.
"Today's decision confirms what we have been saying for years: our current system has failed. Wisconsin officials must work together with local communities to create a successful system that gives our young people the best chance possible."